This item is nicer than the picture shows, it's a good size and attractive in appearance,
fits in nicely as a decorative piece.
The cross symbol and overall appearance is why I chose this and I was not disappointed.
James L. Sanders
During Covid things were tough all the way around. We bought the black and gold one.
They were beautiful and I absolutely do not regret at all buying them.
Stacie J. Peterson
Pink was my sister's favorite color, so the stunning adult silver and pink keepsake urn was perfect. The Pink Butterfly Urn looks beautiful on display and thoughtfully came in a black urn case. Thanks to Trupoint for the fast delivery.
Catheryn A. Stringer
I found an absolute gem with the Pink Camouflage Adult Cremation Urn. It's got the finest details and an elegant design. It's aluminum, so it's a long-lasting urn and easy to clean. Thanks, Trupoint, for the great customer service and even including a velvet bag.
Jessie P. Butcher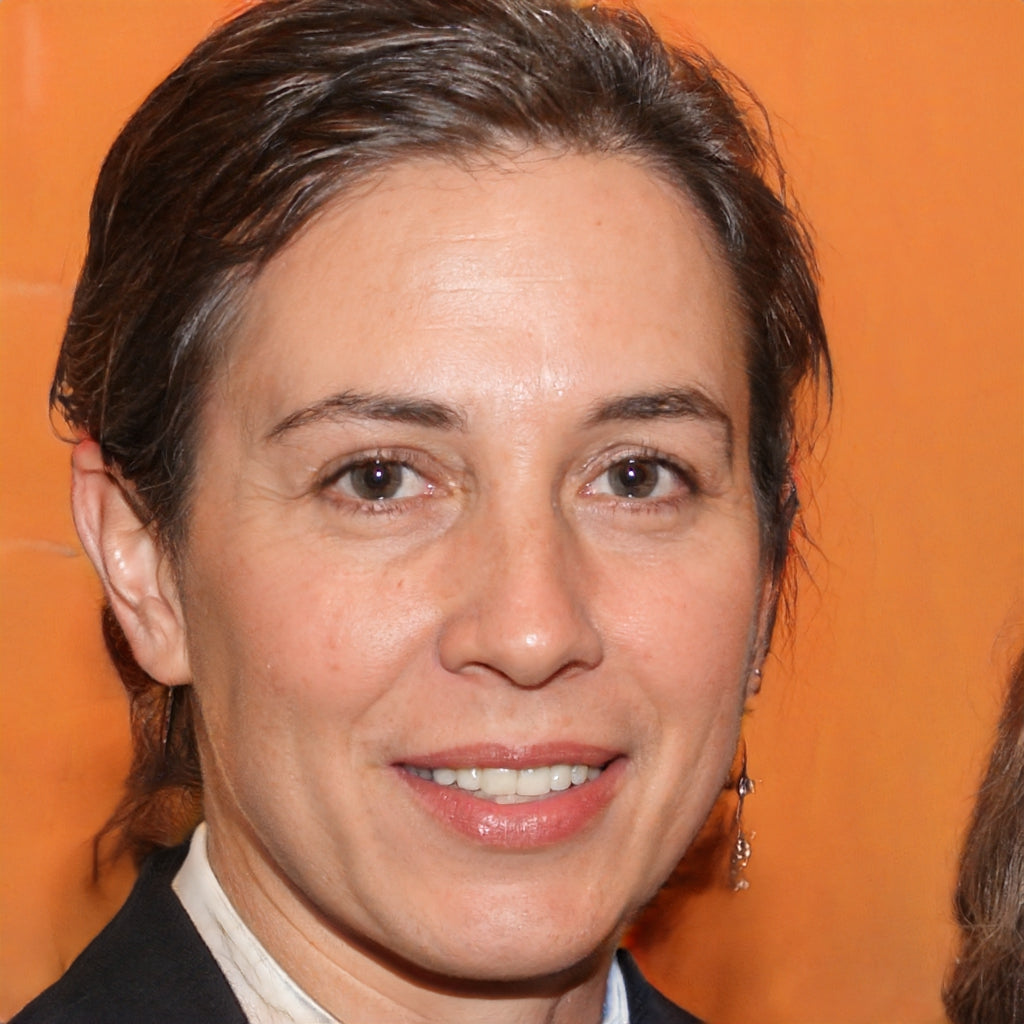 F.A.Q.
Every material serves its own purpose. Metal urns are often more secure, and brass, for example, offers quality and won't tarnish over time. Glass and ceramic are elegant but are much more fragile materials. Stone is beautiful but is slightly heavier than the others. Wood is suitable for engraving but will need maintenance.
You could scatter your loved one's ashes somewhere outdoors that was significant to them. For example, in the open ocean, river, or lake with a water burial. You could also use a biodegradable urn for a tree burial. If you keep the ashes at home, get creative with how you display them. For instance, create an inside garden and place the urn among the pot plants. You could also divide the ashes into small keepsake urns that different family members can keep in different locations.
On average, ashes weigh about 3.5% of the person's original weight. Therefore, someone weighing 200 lbs would produce approximately 7 lbs of cremains. However, height and gender can affect this number by a pound or two, with taller people and males weighing slightly more. A large urn can hold the ashes of a 200-lb person, but if they weigh any more than this, you'll need an extra-large urn. Alternatively, the cremains can be divided and kept in several smaller keepsake urns.