Patriotic Cremation Urns
What better way to memorialize the brave men and women who served and protected our country than with a cremation urn proudly displaying the American flag?

Trupoint Memorials' collection of patriotic flag urns for ashes pays tribute to our nation's heroes and is an expression of our profound gratitude for their service.

Whether it be for a mom, dad, or child, our Stars and Stripes' urns are the perfect final resting place for any person with a true American soul and passionately patriotic personality.
Choosing the Right Specialty Urn
If you're looking for a patriotic cremation urn, Trupoint Memorials has three beautiful designs to choose from.

The Patriotic Urn and Classic Patriotic Flag Urn both come in high-quality brass. Our Patriotic Urn has a simple, elegant, and timeless feel, which would be the perfect choice for many veterans. The Classic Patriotic Flag Urn has a more fluid design that looks like a flag blowing in the breeze. They're both intricately handpainted with gold outline details and come in a high-gloss finish.

If you're looking for a more lightweight option, our Modern American Flag Urn is made of lightweight aluminum. The bold red, white, and blue colors have been carefully hand-selected to make the most striking visual impact. The design has clean, modern lines complemented with gold trimmings. It has a protective coating for a long-lasting finish.

These three designs come in a large urn size for adults weighing up to 200 lbs and a keepsake urn size that holds just a few ounces of ashes. These small urns can be purchased individually or in a set of four.
"I chose the Patriotic Urn for my dad, who was a proud American army veteran.
A big thanks to Trupoint for such a beautiful, high-quality urn and the quick delivery for his last-minute memorial."
Justin C. Fulton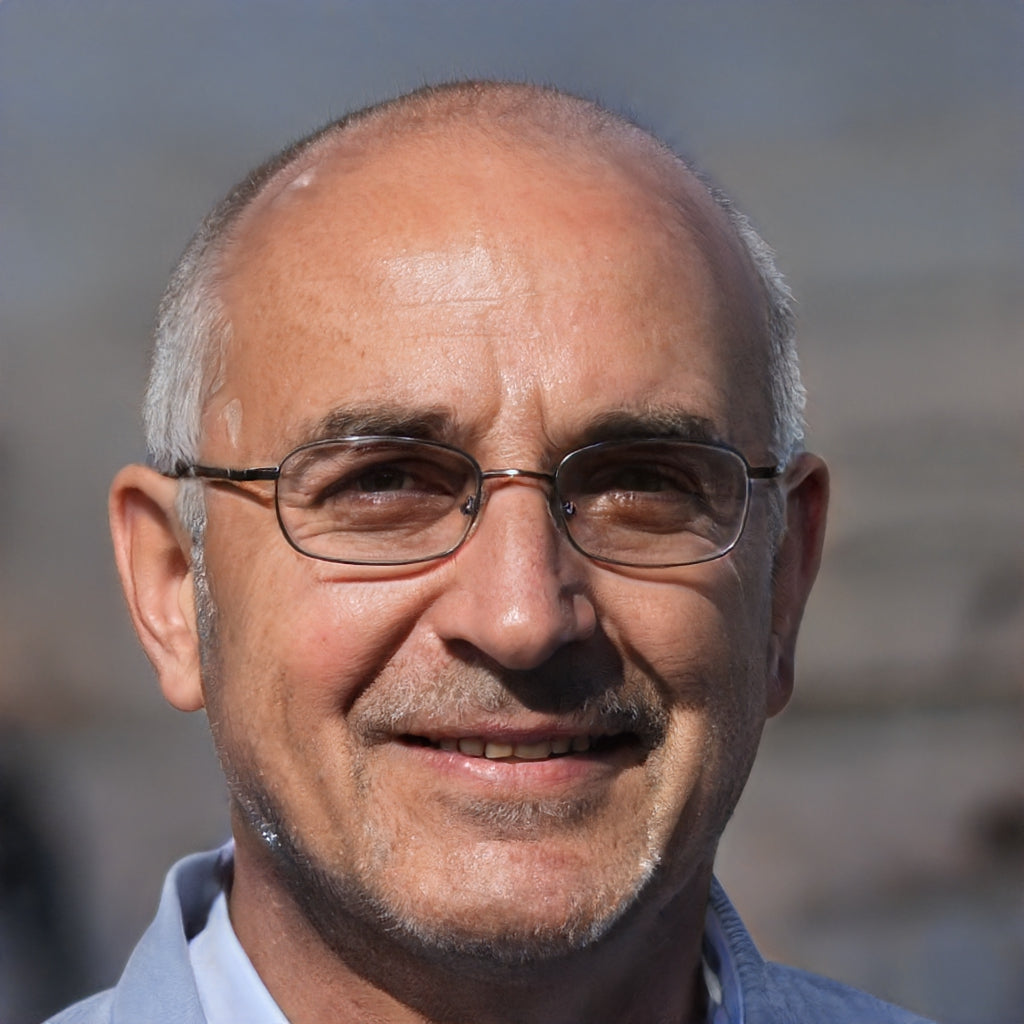 "We went for the Classic Patriotic Flag Keepsake Urns after my dad passed,
as some of his close friends in the military also wanted some of his remains. The urns make the perfect tribute to his service to America."
Marcus M. Dillon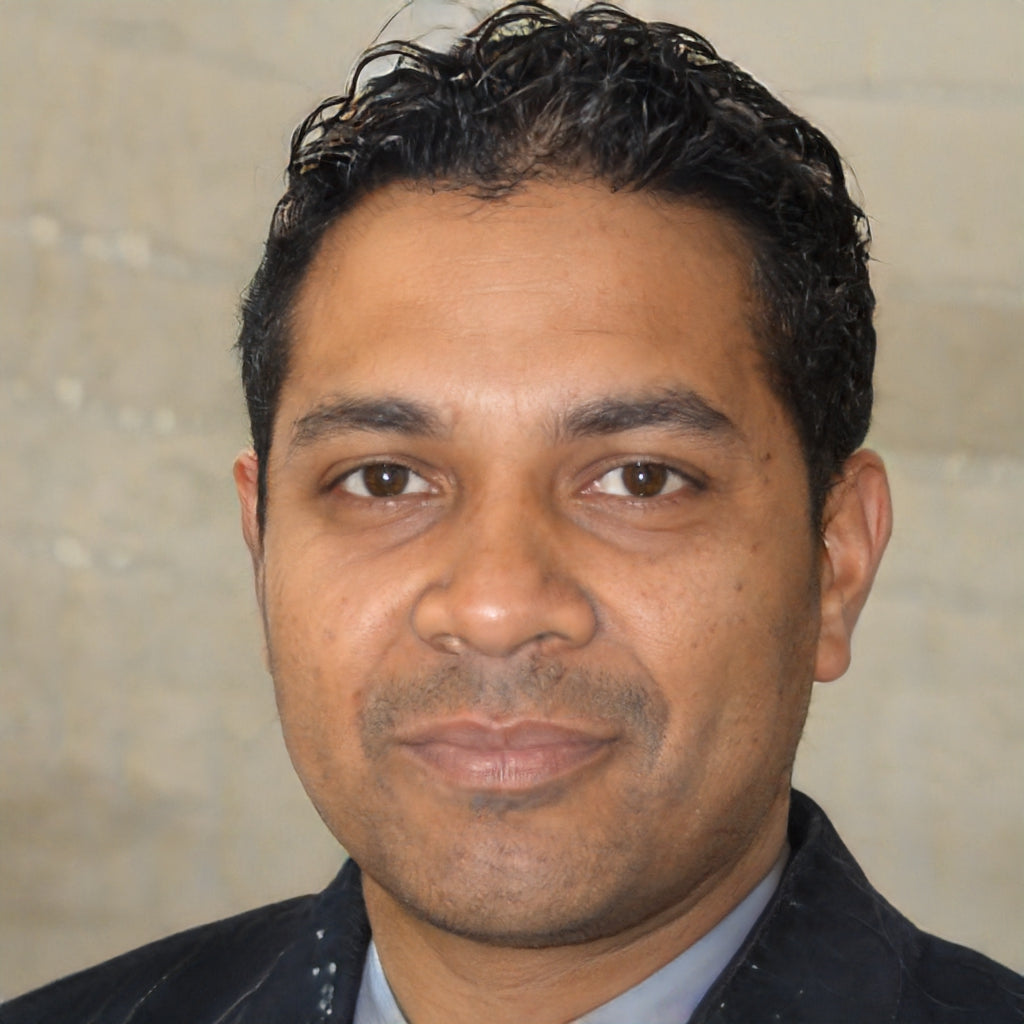 "My daughter served in the navy and lived the American dream, so we chose the Modern American Flag Urn for her ashes.
It's a beautiful design and perfect for display in our home."
Ida M. Gardin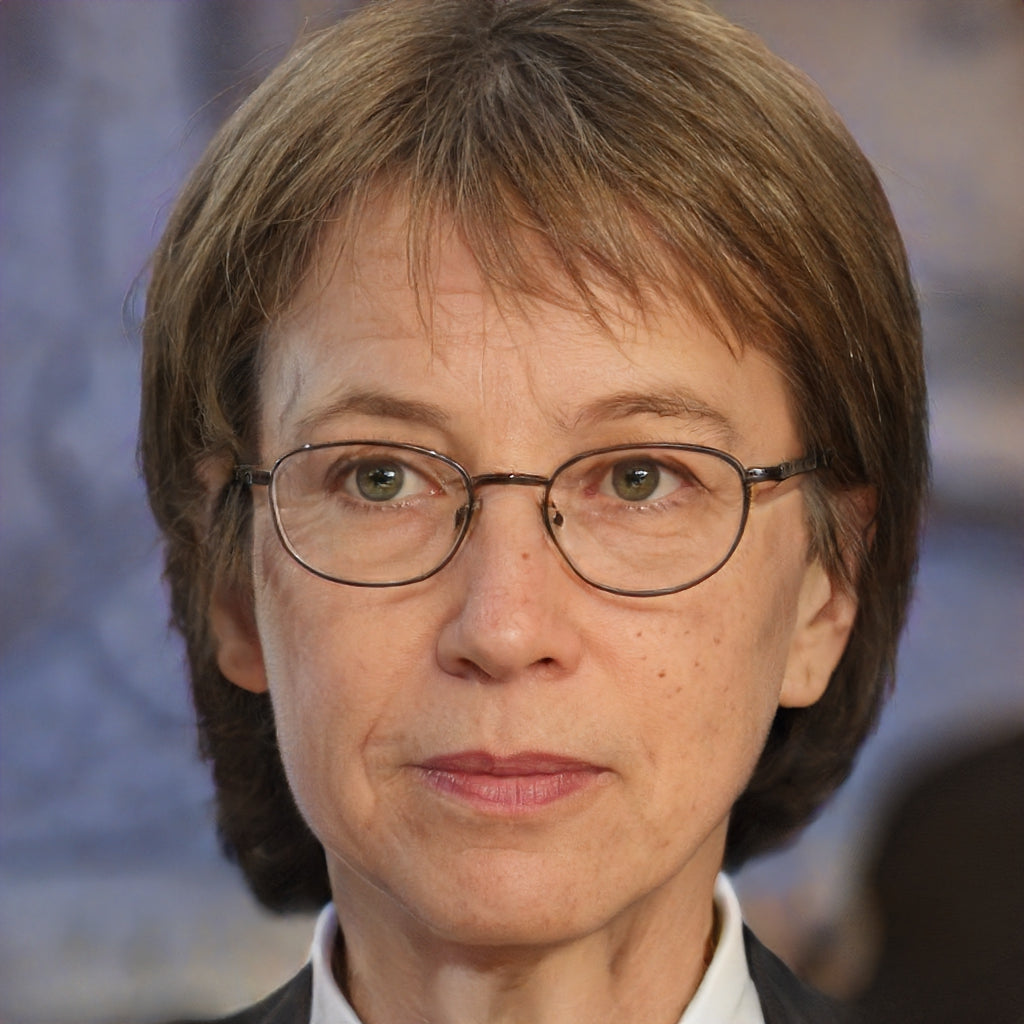 This item is nicer than the picture shows, it's a good size and attractive in appearance,
fits in nicely as a decorative piece.
The cross symbol and overall appearance is why I chose this and I was not disappointed.
James L. Sanders
During Covid things were tough all the way around. We bought the black and gold one.
They were beautiful and I absolutely do not regret at all buying them.
Stacie J. Peterson
Pink was my sister's favorite color, so the stunning adult silver and pink keepsake urn was perfect. The Pink Butterfly Urn looks beautiful on display and thoughtfully came in a black urn case. Thanks to Trupoint for the fast delivery.
Catheryn A. Stringer
I found an absolute gem with the Pink Camouflage Adult Cremation Urn. It's got the finest details and an elegant design. It's aluminum, so it's a long-lasting urn and easy to clean. Thanks, Trupoint, for the great customer service and even including a velvet bag.
Jessie P. Butcher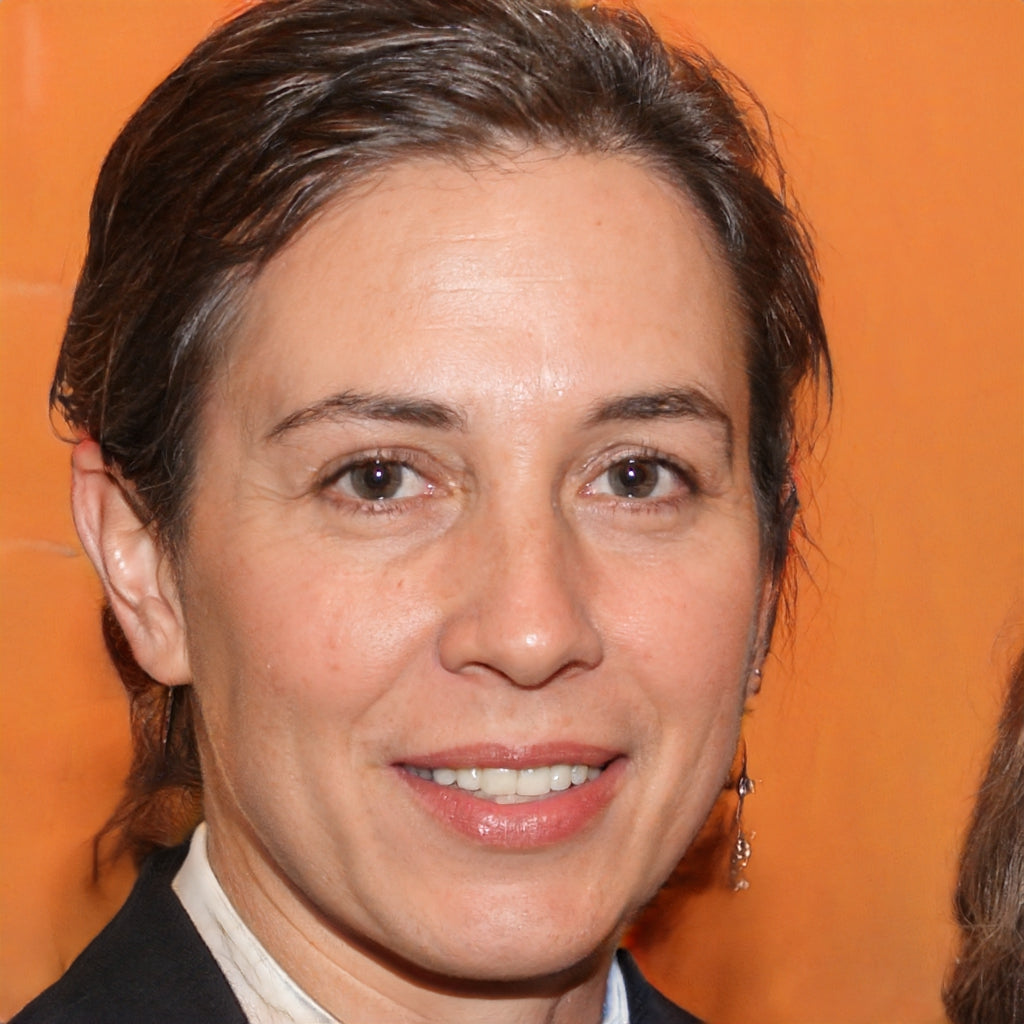 F.A.Q.
The dimensions of urns differ considerably, so we look at the urn's capacity. How much ashes is produced after cremation depends on the person's body weight. There is one cubic inch of ash for every pound of body weight. So for a 300-lb person, you will need at least 300 cubic inches, but we always recommend getting a slightly larger urn.
When people talk about an "urn," they typically refer to a standard-size large cremation urn for adults. These urns carry all the ashes after cremation, which is up to 200 cubic inches of cremains. A keepsake urn holds far less—only about 1 to 20 cubic inches of ashes. Keepsakes are used instead of standard urns when people wish to divide the ashes among a few close friends and family members.
Whether you permanently seal the cremation urn is a personal decision. Most urns close securely, for example, with a threaded lid or a cover panel held in place with screws. If you're keeping the ashes in a plastic bag within the urn, permanently sealing it isn't necessary. However, some people feel more comfortable knowing the urn is securely sealed and use silicone epoxy or other adhesive to seal it permanently.