Tree of Life Urns
Trupoint Memorials offers a collection of intricately handcrafted Tree of Life Urns suitable for adults' remains. This themed urn is a perfect symbol of family unity and the connection between life and the afterlife... The exquisite gold detail makes it an ideal urn to put on a display table or shelf. Our cremation urns for ashes are individually hand-carved and hand-painted to ensure the finest quality and attention to detail.
Choosing an Urn for a Loved One
Trupoint Memorials' Tree of Life Urn is one of our unique urns that carries a special meaning. The tree of life symbolism dates back hundreds of years and is found in many eastern and western cultures. It represents eternal life, the connection between heaven and earth, family and ancestry, knowledge, and peace. It's the perfect choice of urn for nature lovers or a lost family member and is one of our most popular urns for moms.

Our Tree of Life Urn is also a great choice of cremation urn for burial or display as it is made from high-quality brass. Alternatively, there is a Tree of Life keepsake urn for ashes if you want to share the cremains among family members.
You can choose from three colors: the traditional green of nature, an elegant white, or a rich blue. They all come with handpainted gold embellishments that make for a striking design.
+ Read more
- Read less
"I'm so thrilled with the Tree of Life brass urn I chose for my mother.
It's an elegant white urn with a modern, artistic twist that she'd have really loved."
Laura J. Hartley
"I opted for a beautiful green and gold Tree of Life urn for my dad.
He was a game ranger and huge nature lover, so I knew it was perfect."
Robbie J. Kaplan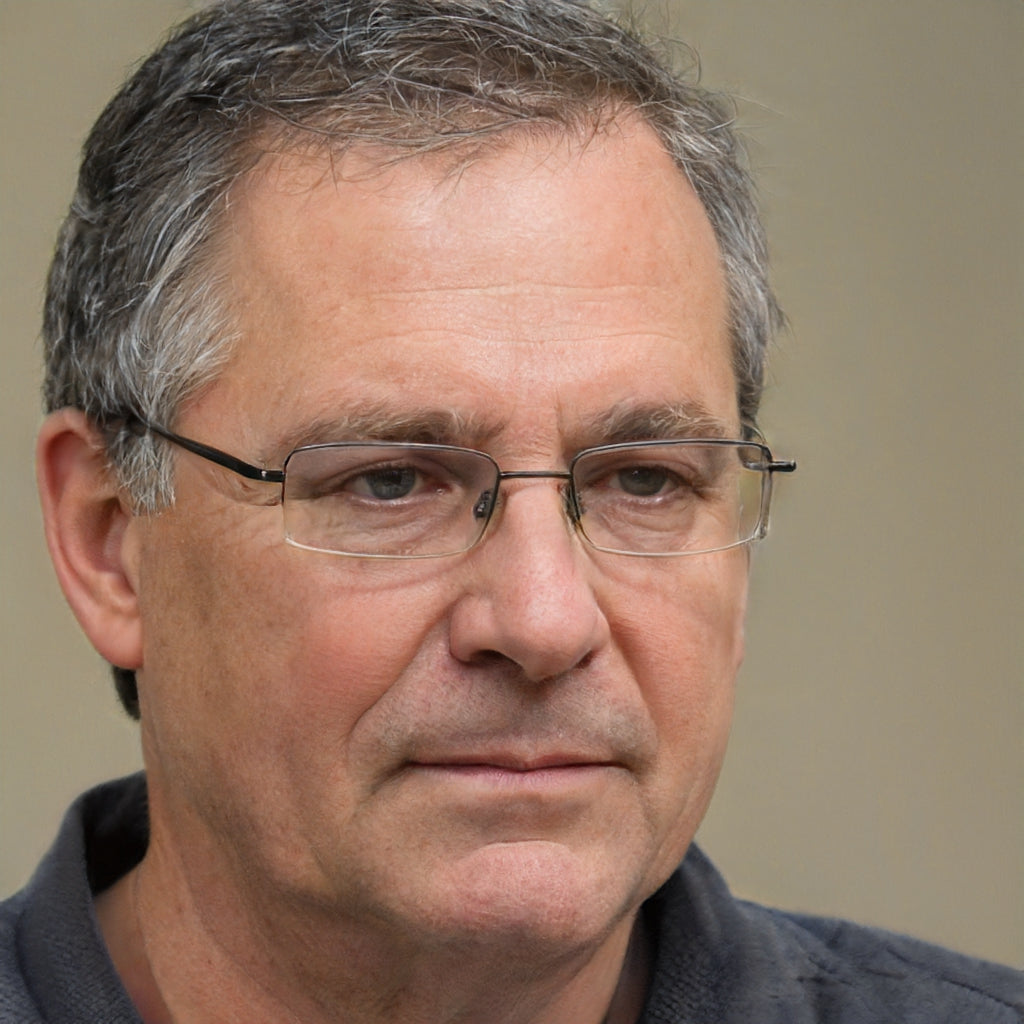 "Instead of getting a companion urn in memory of my parents' marriage, we decided on matching Tree of Life keepsake urns for their ashes.
As an added bonus, they came in a lovely display case, and each had a velvet bag."
Sondra T. Mathews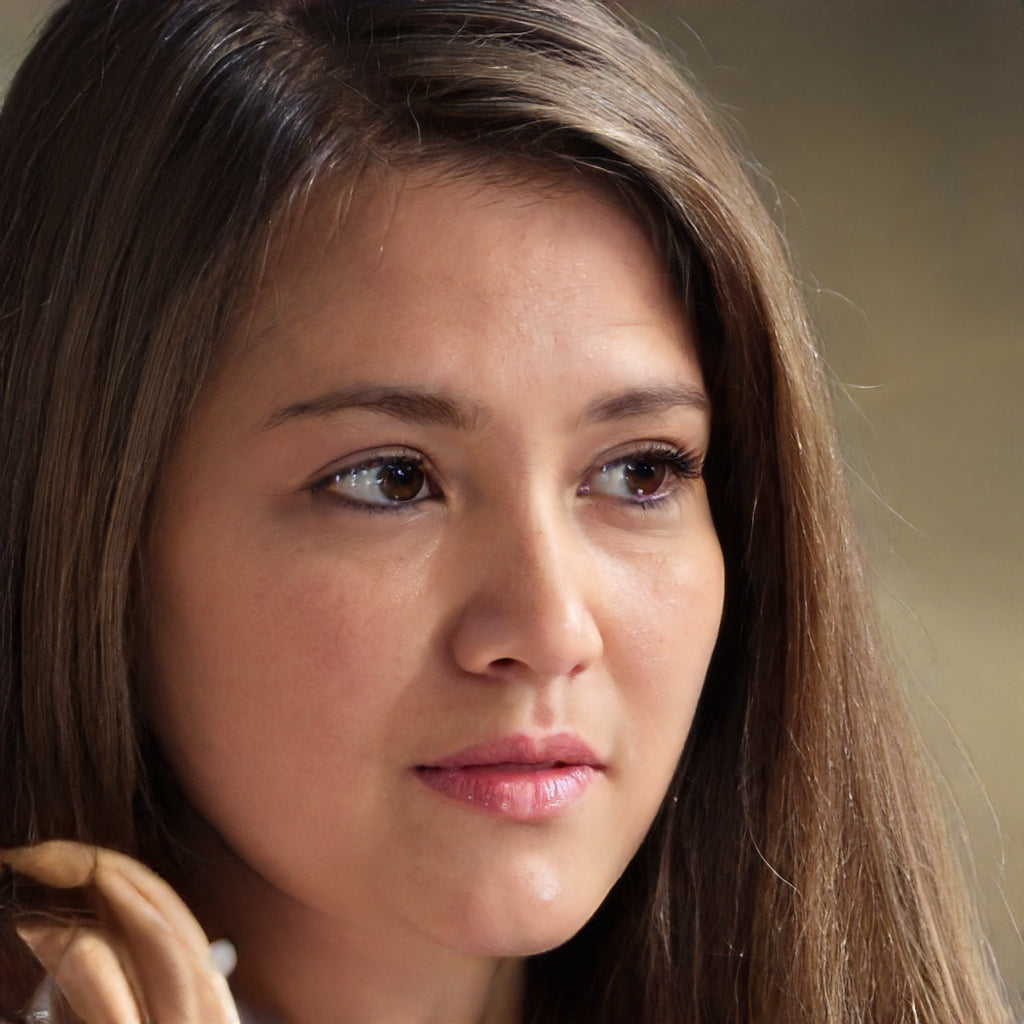 This item is nicer than the picture shows, it's a good size and attractive in appearance,
fits in nicely as a decorative piece.
The cross symbol and overall appearance is why I chose this and I was not disappointed.
James L. Sanders
During Covid things were tough all the way around. We bought the black and gold one.
They were beautiful and I absolutely do not regret at all buying them.
Stacie J. Peterson
Pink was my sister's favorite color, so the stunning adult silver and pink keepsake urn was perfect. The Pink Butterfly Urn looks beautiful on display and thoughtfully came in a black urn case. Thanks to Trupoint for the fast delivery.
Catheryn A. Stringer
I found an absolute gem with the Pink Camouflage Adult Cremation Urn. It's got the finest details and an elegant design. It's aluminum, so it's a long-lasting urn and easy to clean. Thanks, Trupoint, for the great customer service and even including a velvet bag.
Jessie P. Butcher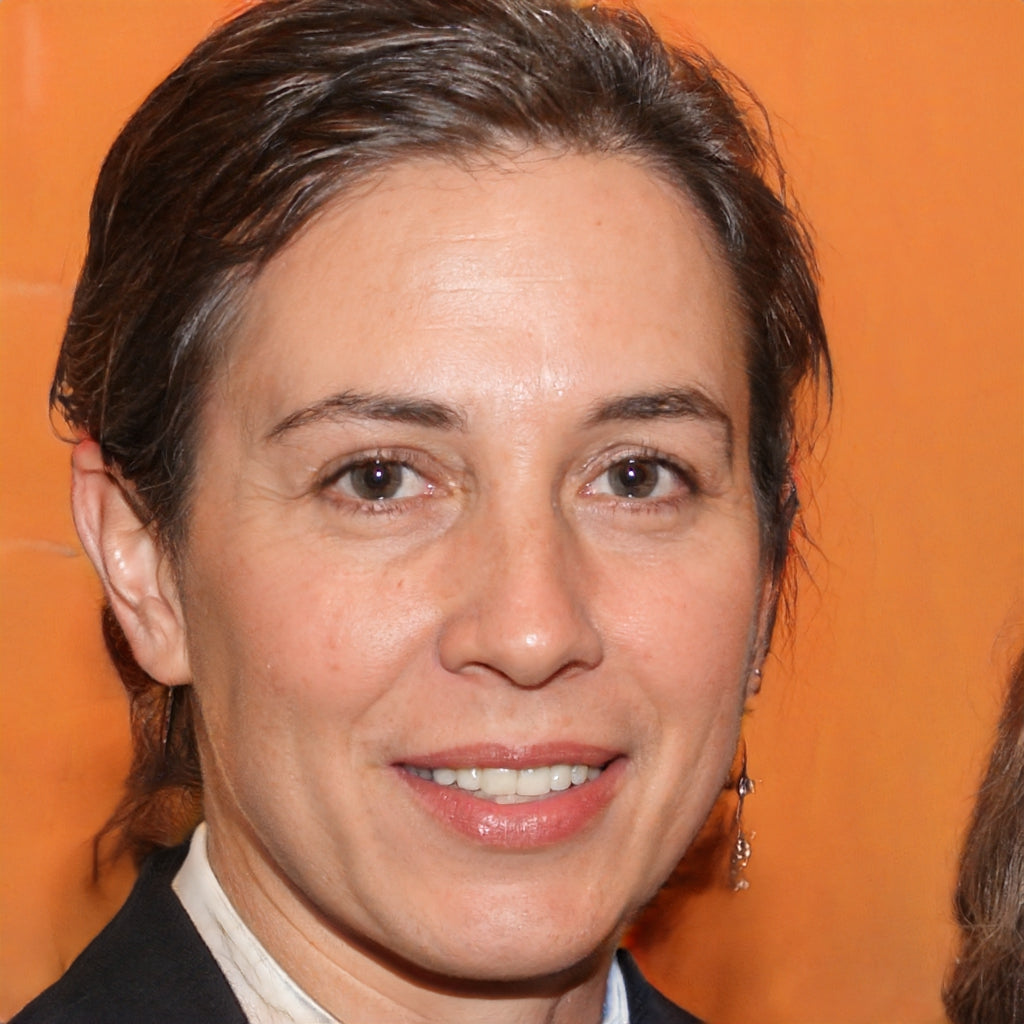 F.A.Q.
The best urn largely depends on what you're going to do with it. Metal urns are generally the preferred option as they are durable enough to be kept outdoors or buried. Metals like brass won't tarnish, so it's also great if the urn will be kept on display. If you only want to keep a portion of the ashes, choose a keepsake urn. For example, you may want to scatter some of the ashes and keep the remainder or share the cremains among family members.
Ashes can be transferred directly into an urn from the temporary plastic bag they are first put in after cremation. Alternatively, you can keep the ashes in a bag or container of your choice and place the filled bag or container in the urn.
Yes, you can. Although it isn't as common, it can be better than having your loved ones choose an urn for you after your passing. This way, they have peace of mind that your final resting place is exactly what you wanted. It can also relieve some of the financial burden on your family members.