Urns for Dad
Your dad or father figure plays one of the most influential roles in your life. So we understand that you want to honor his life and cherish his memory after his passing. Trupoint Memorials offers a wide selection of urns for your dad's ashes. We play an integral role in memorials for dads, offering a collection of unique urns for fathers. They range from custom-designed urns to themed urns and cheap urns for ashes – all of which are of superb quality and design.

There is also a selection of materials to choose from, with brass, aluminum, and bronze cremation urns being popular choices, as well as wood, porcelain, and ceramic urns that are classic and timeless. Biodegradable urns for water are quickly becoming popular for those looking for an environmentally friendly option.
Choosing a Cremation Urn for Dad
With so many types and materials available, you may feel overwhelmed with the broad selection. However, choosing the best urn for your father doesn't have to be a difficult process. The first step is deciding on the type of urn.
These are the main types to choose from:
Large and Extra-Large Urns for Dad
If you are looking to put all the cremation ashes in a single urn, you will need a large or extra-large urn suitable for adults weighing up to 200 lbs and 360 lbs, respectively. Examples of these adult urns include hand-painted horses and golf urns.
Small and Keepsake Urns for Dad
Small urns for dad are the best choice if you want to divide the cremation ashes into several keepsake urns. Popular choices are peaceful dove blue urns and red and white cardinal keepsake urns.
Companion Urns for Dad
A companion urn is an ideal option to have an everlasting companion for your dad. These urns come in larger sizes or consist of two compartments to hold your parents' ashes together as a symbol of their love.
The above types come in a variety of themes and designs, including:
Patriotic-Themed Urns
Our patriotic urns for human ashes include artfully hand-designed stars and stripes urns showcasing the American flag.
Maritime-Themed Urns
These are an excellent choice for dads who loved the open ocean. They include lighthouse urns, ship urns, and ones with an ocean tide design.
Nature-Themed Urns
Our nature-inspired urns are perfect for fathers who loved the great outdoors. Our collection includes the tree of life cremation urns, hummingbird urns, and cardinal urns.
Religious Urns
Catholic cremation urns are available for fathers who led religious and devout lives. They include heavenly dove urns and those inlaid with a cross.
Customized Urn Painting
A cremation urn need not be a simple vessel for ashes. Many people opt for custom urns for their dads that have been hand painted.

Trupoint Memorials offers stunning hand-painted and beautifully engraved urns to give your father a unique resting place. Some of our painted designs include detailed birds, the tree of life, horses, golfing scenes, and firefighter emblems.

Our carefully painted designs also depict the serene colors of the ocean tides, camouflage designs, and the brilliant golds of the desert sands.

Once you have selected the perfect urn for your dad, you can further customize it by engraving a thoughtful message to pay tribute to him.
This Urn was for my husband of 48 years. I love it. The color is beautiful!! Made very well.
It has a very sturdy screw on top for protection.I received so many compliments on the Urn.
Most important thing for me was that it was for my husband, and I had to love it for him, and it was perfect.
Evelyn J. Pounders
This piece is so beautiful and the perfect resting place for our loved ones ashes.
I was wary of ordering something so important online but I was not at all disappointed. Awesome value for the price!
Annie M. O'Donnell
Absolutely gorgeous! Very well crafted and sturdy. Great price, and delivered earlier than expected.
Thank you Trupoint Memorials!

Carol B. Jackson
This item is nicer than the picture shows, it's a good size and attractive in appearance,
fits in nicely as a decorative piece.
The cross symbol and overall appearance is why I chose this and I was not disappointed.
James L. Sanders
During Covid things were tough all the way around. We bought the black and gold one.
They were beautiful and I absolutely do not regret at all buying them.
Stacie J. Peterson
Pink was my sister's favorite color, so the stunning adult silver and pink keepsake urn was perfect. The Pink Butterfly Urn looks beautiful on display and thoughtfully came in a black urn case. Thanks to Trupoint for the fast delivery.
Catheryn A. Stringer
I found an absolute gem with the Pink Camouflage Adult Cremation Urn. It's got the finest details and an elegant design. It's aluminum, so it's a long-lasting urn and easy to clean. Thanks, Trupoint, for the great customer service and even including a velvet bag.
Jessie P. Butcher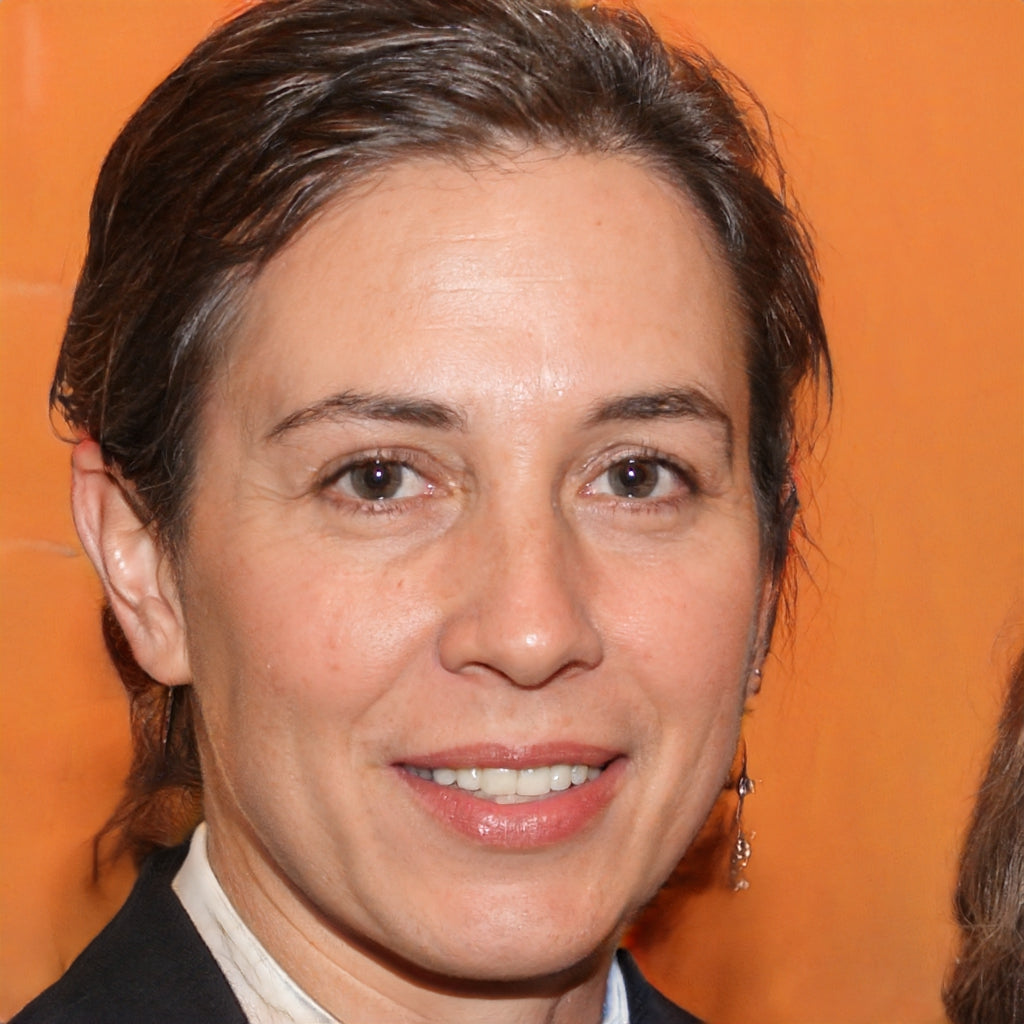 F.A.Q.
As urns come in many different shapes, the size of the urn is based on volume or capacity. To determine the capacity you will need, you can use this simple guideline: One pound of the person's body weight equates to one cubic inch of cremated ash. So, an adult weighing 200 pounds will require an urn with a capacity of at least 200 cubic inches. We always recommend choosing a size slightly bigger than the capacity calculated. Our large urns are suitable for adults weighing up to 200 pounds. There are also extra-large urns for adults weighing up to 360 pounds. The above calculation doesn't apply if you opt for keepsake urns, as these contain very small amounts of ashes.
1. Open the cremation urn and place it on a flat surface. Different types and shapes of urns open differently. Often you will have to unscrew a lid, open a panel on a box, or remove a plug. 2. Place a funnel into the opening of the urn. 3. Make sure the cremated ashes are in a completely sealed plastic bag before cutting a small hole in the corner of the bag. 4. Slowly empty the bag's contents into the funnel and fill the urn. 5. Reverse the steps taken to remove the lid and ensure it is tightly sealed.
If your urn is considerably larger than the temporary urn (either a bag or box), you can place it directly into the permanent urn instead of pouring loose ashes. Many choose to include a memento of their dad with a significant meaning. This could be a note, photo, piece of jewelry, or any other item that is symbolic or has personal value.