Gold Cremation Urns
Gold is a rich color that is often associated with prosperity and success. Gold urns are the perfect way to pay tribute to a person who lived an optimistic and ambitious life, but they are also ideal for memorializing a warm, generous, and compassionate soul.

Trupoint Memorials' gold cremation urns range from simple and traditional to elegant and luxurious. If you are looking for an urn to hold your mom's, dad's, or child's ashes, you can rest assured that our handcrafted gold urns are perfect for display, yet durable enough for burial, and will shine as bright as your loved one's personality.
Choosing the Right Specialty Urn
Trupoint Memorials' gold urns come in various metals, sizes, and designs. We have beautiful, classic designs like our Serenity collection, the symbolic Tree of Life Urn with gold details, or the Desert Sands Urn with a striking black and gold marble pattern. Our Mother of Pearl Urn is inlaid with iridescent, hand-selected pieces of shell for an understated, elegant look. All our designs have a protective coating for a brilliant, long-lasting finish.

Our urns come in solid, high-quality brass or aluminum alloy for a lighter alternative. You can also choose between small keepsake urns, large urns for adults up to 200 lbs, and our Majestic Urns, which have an extra-large capacity for adults up to 300 lbs.

We even have our Always Faithful pet urns in gold or brown with gold detail. These urns come in small, medium, and large sizes.
"We wanted something luxurious for my mom's memorial, so we chose the Mother of Pearl Urn.
It's such high quality and beautifully handmade. I'm sure my mom is very proud."
Eric J. Alford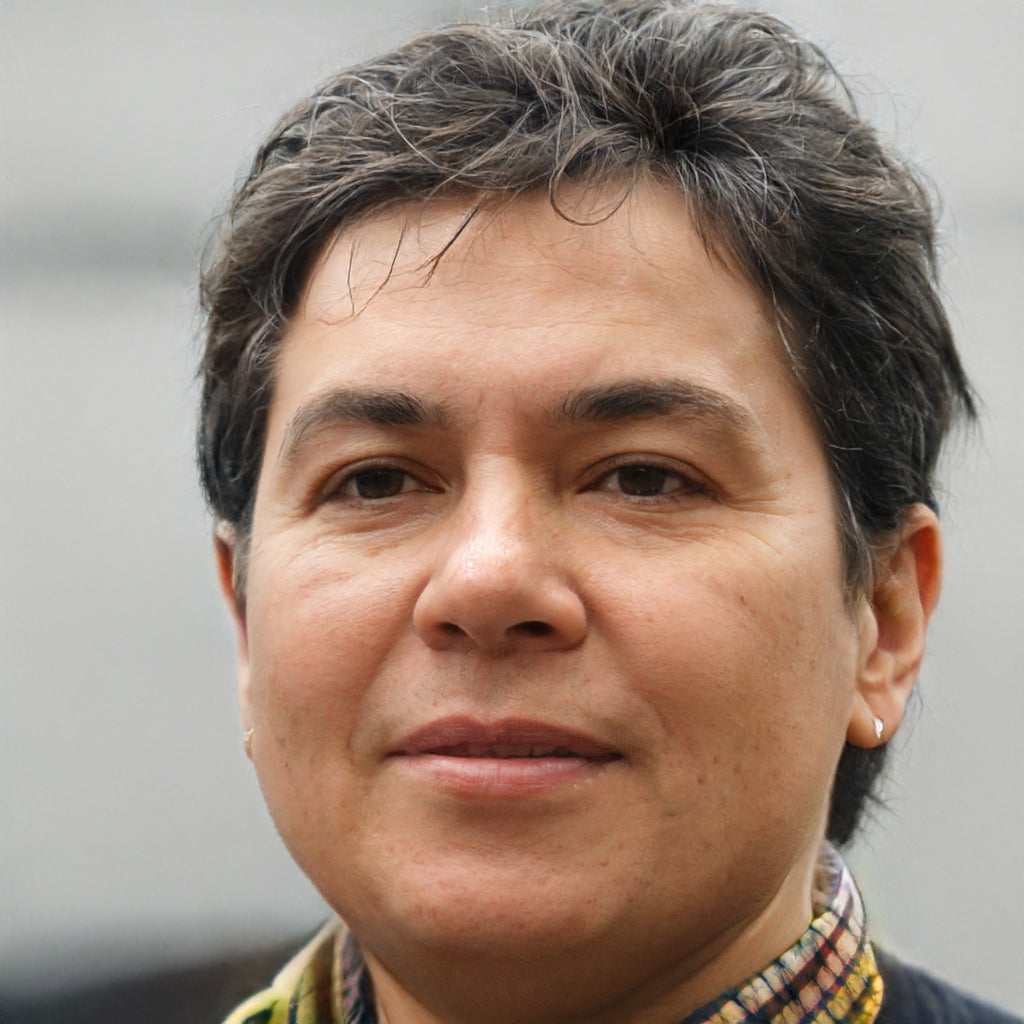 "My brothers and I each have a Tree of Life Keepsake Urn with some of my dad's ashes.
They look beautiful on display and are a great size to keep just about anywhere."
Victoria J. Henderson
"I picked the Serenity Urn because of its simple but elegant design, which is the perfect choice for my dad.
Thanks to Trupoint Memorials for the great customer service when I had a question and the quick delivery."
David J. Ross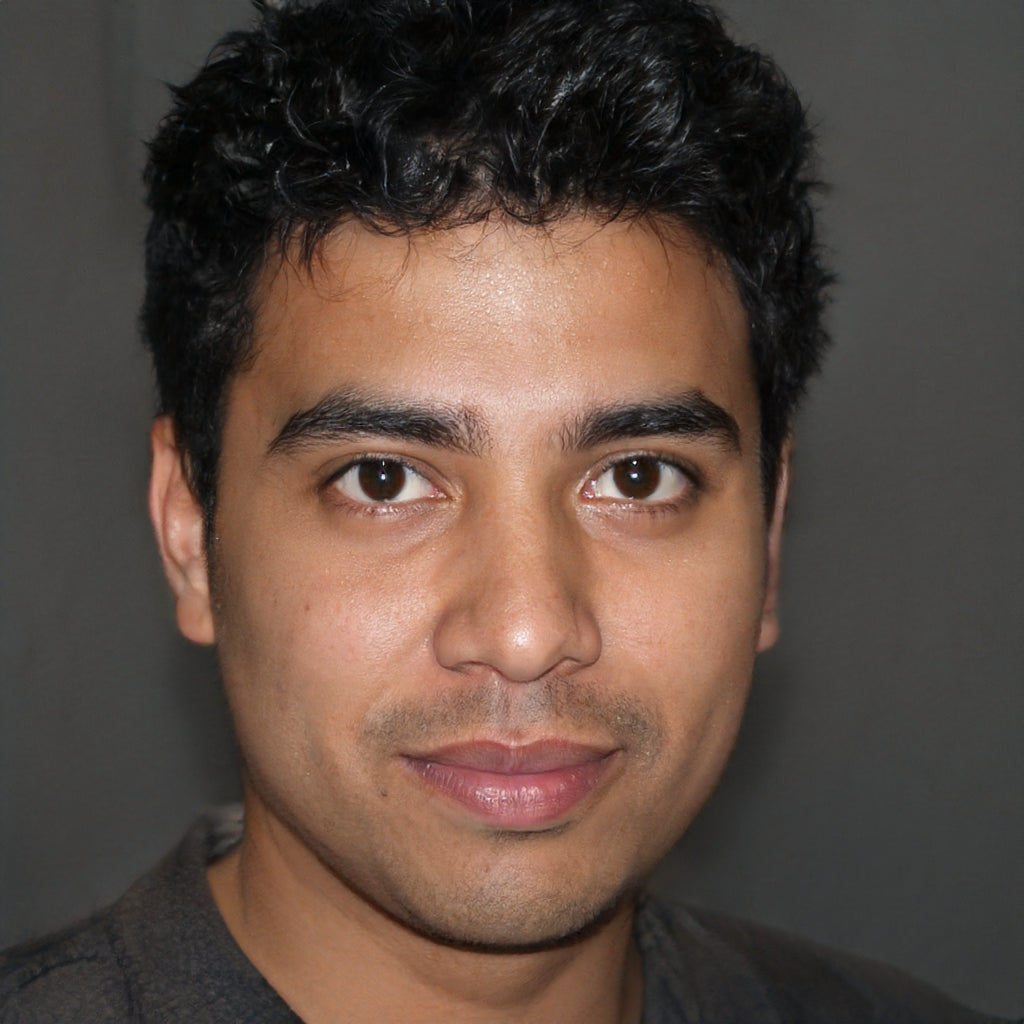 This item is nicer than the picture shows, it's a good size and attractive in appearance,
fits in nicely as a decorative piece.
The cross symbol and overall appearance is why I chose this and I was not disappointed.
James L. Sanders
During Covid things were tough all the way around. We bought the black and gold one.
They were beautiful and I absolutely do not regret at all buying them.
Stacie J. Peterson
Pink was my sister's favorite color, so the stunning adult silver and pink keepsake urn was perfect. The Pink Butterfly Urn looks beautiful on display and thoughtfully came in a black urn case. Thanks to Trupoint for the fast delivery.
Catheryn A. Stringer
I found an absolute gem with the Pink Camouflage Adult Cremation Urn. It's got the finest details and an elegant design. It's aluminum, so it's a long-lasting urn and easy to clean. Thanks, Trupoint, for the great customer service and even including a velvet bag.
Jessie P. Butcher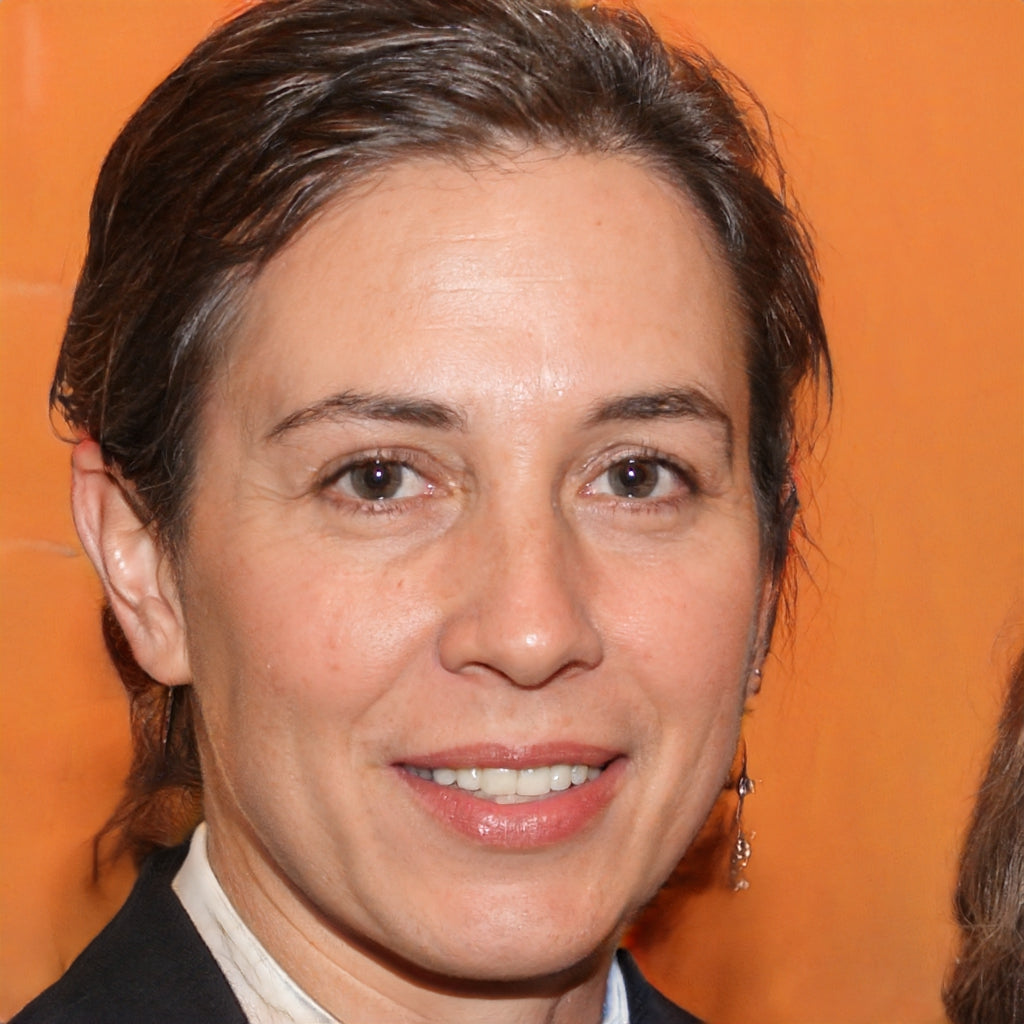 F.A.Q.
There is no one material that is the best choice for everyone.

You need to consider what function it needs to fulfill and where it will be kept. Almost all materials are suitable for indoors. But outdoor urns need to be durable and weatherproof, like stone or certain metals. If you want it to biodegrade in nature, you should opt for plant-based substances.

A significant determining factor will be your budget. There are usually more affordable alternatives to pricier materials. Stone is cheaper than marble. Stainless steel is more budget-friendly than pewter. Even the types of wood vary in price.
Because urns come in a wide variety of shapes, we use capacity or volume to describe the size of an urn. The size primarily depends on the person's weight. A general guideline is that one pound of body weight produces about one cubic inch of ashes after cremation. The standard size for an urn is about 200 cubic inches, which can hold the cremains of a person of up to 200 lbs. You can also find extra-large urns with a capacity of 300–360 lbs.
You can keep an urn in many different places in the house, for example, on display in your entrance hall, the mantlepiece in your living room, or a bookshelf in your study. Usually, people choose a place where it is easily visible or their loved one's favorite place in the house. The important thing to remember is that the urn is out of harm's way, in a place with less traffic, so it can't be easily knocked over or disturbed by pets or children.