Baby & Child Urns
We know that losing your little angel is one of the most painful things you will have to endure as a parent. This is a very difficult time and one of the toughest choices might be choosing the best urn for your child's ashes.

The Trupoint Memorial urns are handcrafted from high quality brass. Brass is strong, making it perfect to preserve ashes. The durability of a brass urn means your child's ashes will be safeguarded and protected. The other benefits of brass urns are that they have various decorative and colour options, with an exceptional look and feel. This means you get to choose an urn that represents your child and keep their memory alive.
Choosing a Baby/Child Cremation Urn
Our beautiful keepsake urns are perfect for any mother and father grieving the loss of their baby boy or baby girl. Trupoint Memorials has two different size child urns for you to choose from. The keepsake urn is a small urn for human ashes and holds a modest portion (around 2 tablespoons) of the cremains so that you can keep a small part of your little angel near. The larger children and infant urns are ideal for holding all of your child's cremains. Our urns are made with loving care and detail to ensure only the highest quality for your baby. These urns come in beautiful blue and pink and are wonderful for preserving the memory of your precious child.
We are devastated after the passing of our 18-week-old baby boy.
However, the craftsmanship of the blue urn we received is exceptional. Truly beautiful piece!
Bertha J. Ritch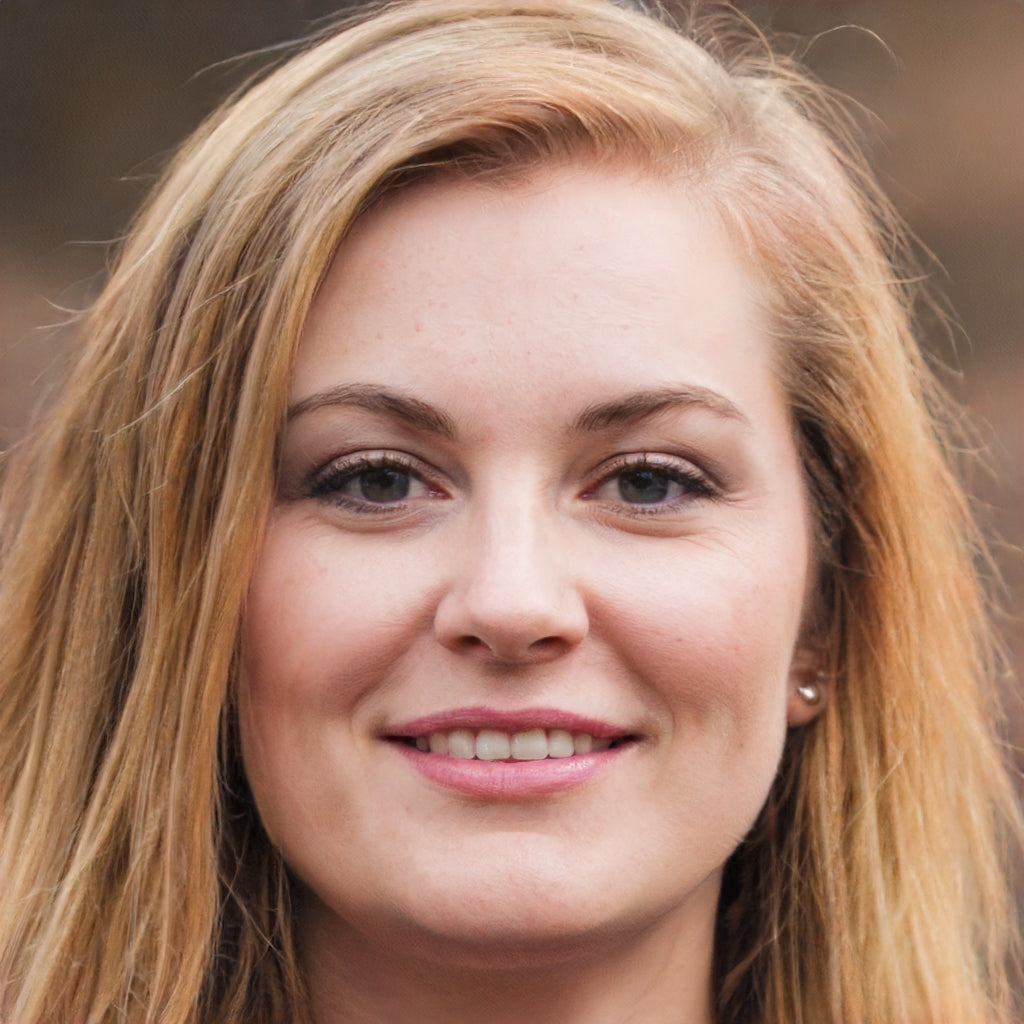 I had a miscarriage at 8 months with my daughter. We ordered a pink urn to keep her close that arrived in a sweet, small pink velvet bag.
Pink is my favorite color, and this beautiful urn made this process a little easier.
Yvette S. Taylor
Our family is mourning. We lost my grandson Jamie but we're blessed that his twin sister Jess survived.
Very impressed with the urn we ordered in his memory. It's good quality.
Deborah J. Washington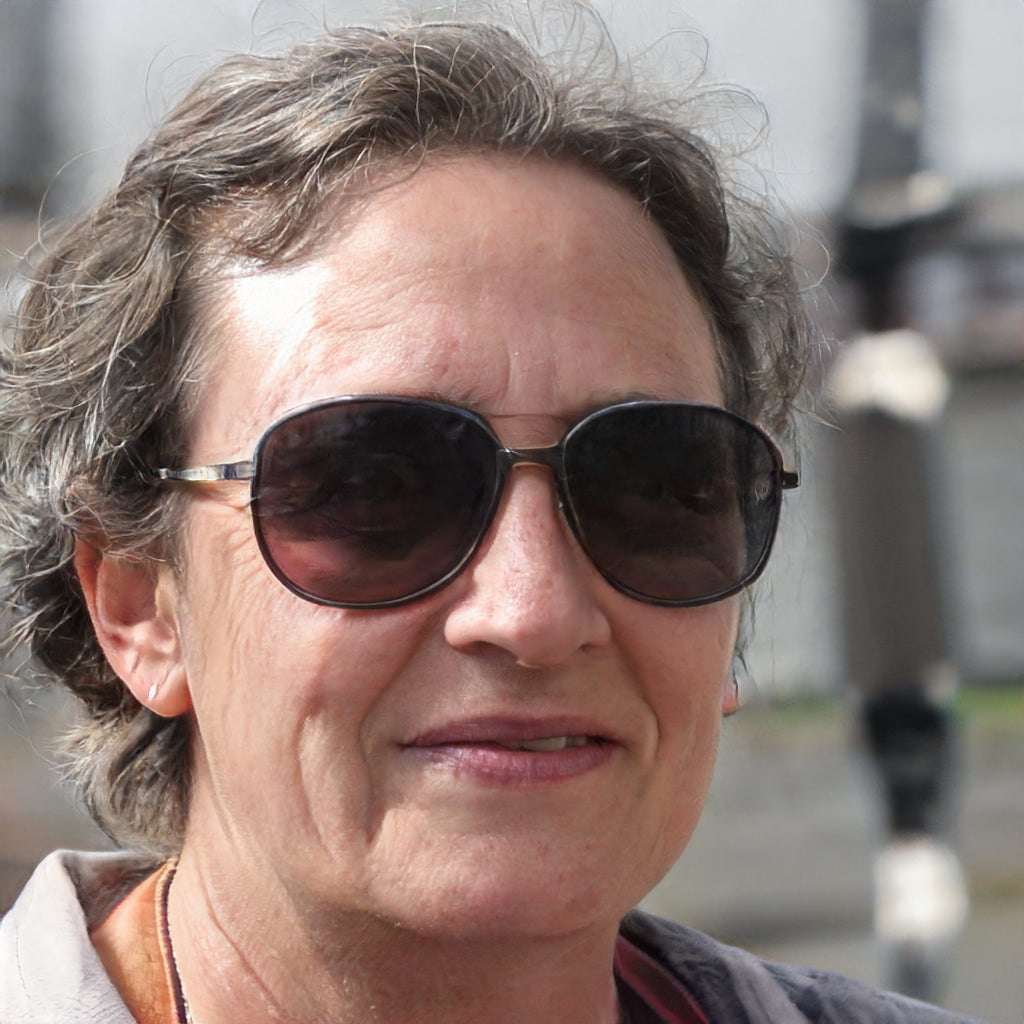 This item is nicer than the picture shows, it's a good size and attractive in appearance,
fits in nicely as a decorative piece.
The cross symbol and overall appearance is why I chose this and I was not disappointed.
James L. Sanders
During Covid things were tough all the way around. We bought the black and gold one.
They were beautiful and I absolutely do not regret at all buying them.
Stacie J. Peterson
Pink was my sister's favorite color, so the stunning adult silver and pink keepsake urn was perfect. The Pink Butterfly Urn looks beautiful on display and thoughtfully came in a black urn case. Thanks to Trupoint for the fast delivery.
Catheryn A. Stringer
I found an absolute gem with the Pink Camouflage Adult Cremation Urn. It's got the finest details and an elegant design. It's aluminum, so it's a long-lasting urn and easy to clean. Thanks, Trupoint, for the great customer service and even including a velvet bag.
Jessie P. Butcher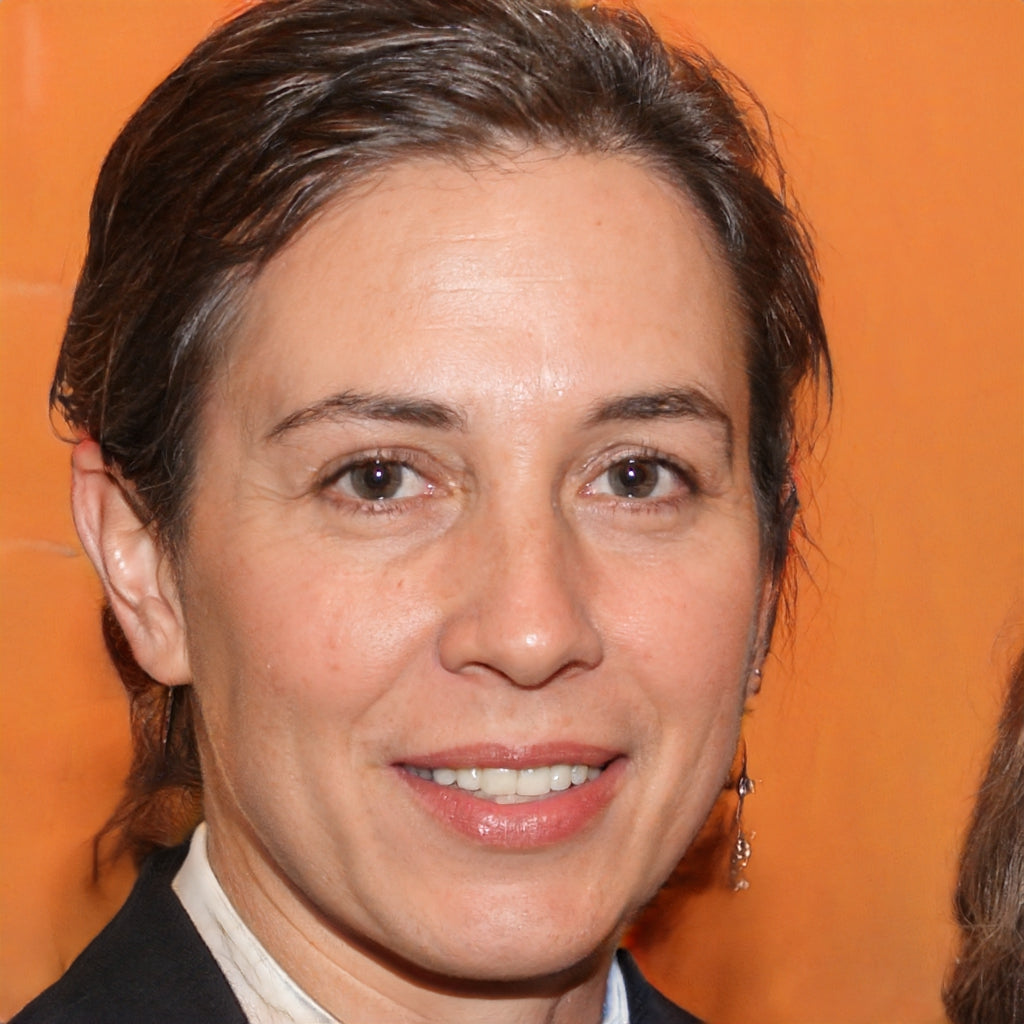 F.A.Q.
The best way to know what size urn you need is the general rule that you need one cubic inch for every pound of body weight. However, adding an extra 2 cubic inches for young babies is recommended. For the loss of an infant weighing 10 lbs, you will need at least 12 cubic inches in your urn.
In the event of a precious child passing, their ashes weigh about 2.5 percent of their original body weight. To calculate how much your infant urn will weigh with cremains, you need to add the weight of the urn and the weight of your infant's ashes together. For example, a 1-year-old baby weighs approximately 20lbs. Their ashes will weigh around 0.5lbs. The average brass urn weighs between 4lbs and 7lbs. The total weight of an infant's ashes in a 6lb urn will be 6.5lbs.
Displaying your child's urn in your home is a wonderful way to memorialize them. When displaying an urn, it's best to put it somewhere it won't be easily knocked over. You also want to place it somewhere that will honor your baby's memory and serve as a reminder of their short but beautiful life. Some great options include a mantle, bookshelf, display cabinet, display shelf, or even a specific shelf dedicated to personal memorial items. If your child had a favorite place, like a certain spot in the house, you could place their urn there as well.