Blue Cremation Urns
Blue invokes a sense of calm and tranquility that we associate with the open skies and seas. It also represents inspiration, wisdom, and loyalty. This makes it an excellent color for a cremation urn for your dad, mom, child, or even beloved pet.

Trupoint Memorials offers a wide selection of beautifully handcrafted blue urns for ashes to pay tribute to a lost loved one. These urns are the perfect choice to memorialize a person who was a wise old soul, had an even-tempered and kind personality, spent a lot of time near water, or simply loved the color blue.
Choosing the Right Specialty Urn
Trupoint Memorials has a wide selection of blue cremation urns, so you will undoubtedly find the perfect one for your loved one. We've carefully hand-selected our beautiful urn designs that make for a meaningful and unique final resting place.

Our blue urns are made from high-quality solid brass and a lightweight and durable aluminum alloy. All our urns are handpainted and hand-carved and have a long-lasting protective finish that is damage- and tarnish-resistant.

You can choose between various sizes. There are large urns for adults weighing up to 200 lbs, extra-large urns for those up to 300 lbs, and small keepsake urns that hold only a few ounces of cremains. There is a blue cremation urn suitable for a child of up to 40 lbs, and we even have a beautiful blue urn for pets that comes in small, medium, and large.
"I recently bought the Ocean Tides Urn for my mom's ashes, which looks very beautiful on display.
The urn's cover easily twists on and off, plus it comes with a paper funnel, so the ashes were easily transferable."
Philip S. Clement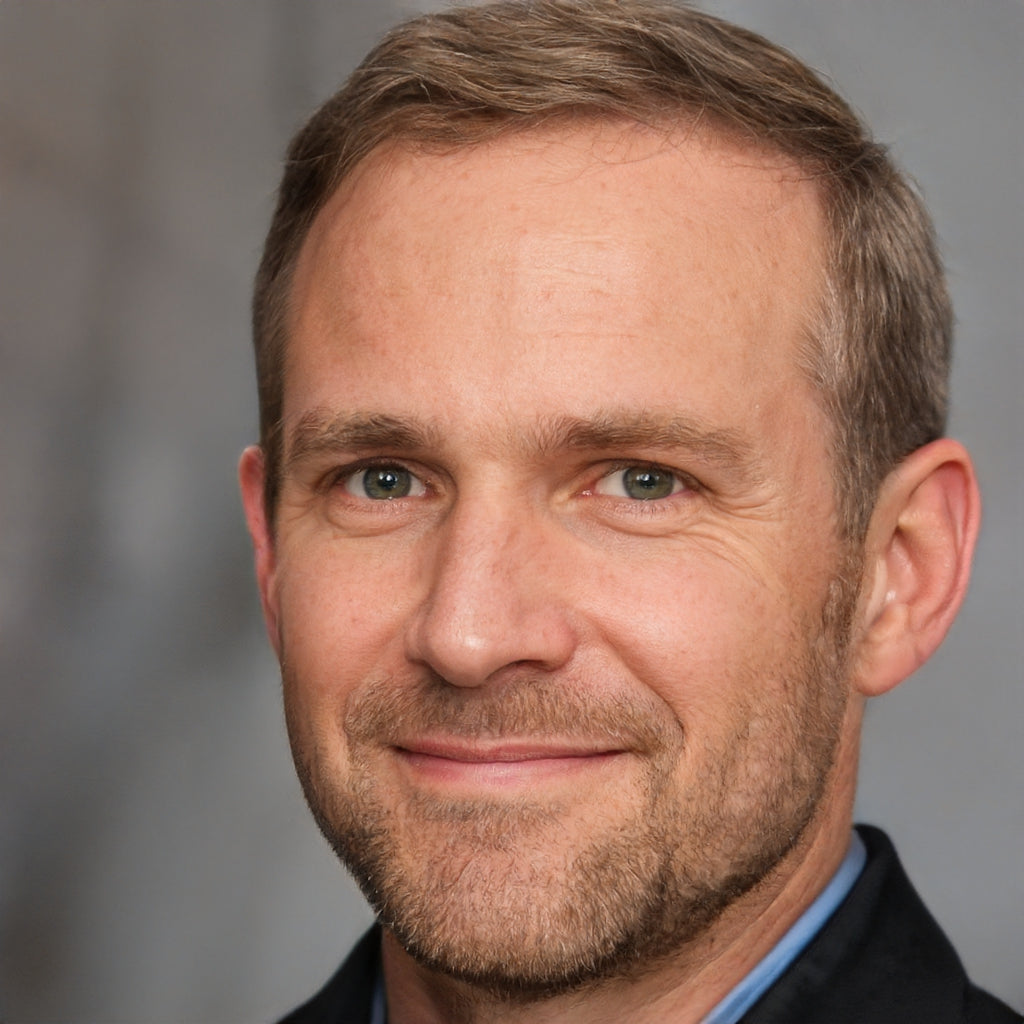 "We got a set of Serenity Blue Keepsake Urns for my brother's ashes.
They're the most beautiful deep blue color. We're thrilled with our purchase."
Vernon J. Sailer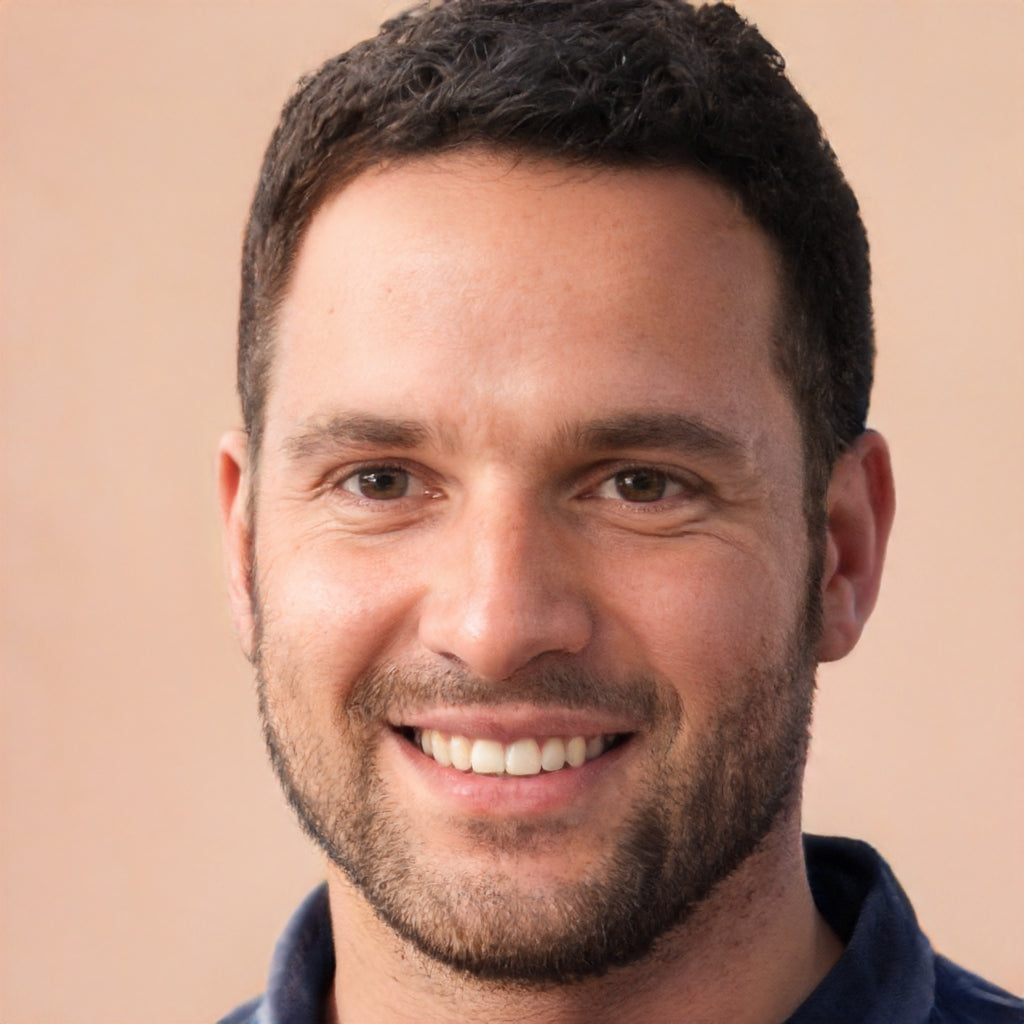 "I was surprised by how many blue urns Trupoint had for someone weighing up to 200 lbs.
I chose the Modern Love Urn for my late husband, which was such an intuitive and appropriate design for a spouse.
An added bonus was the lightning-quick delivery."
Kathleen J. Griffin
This item is nicer than the picture shows, it's a good size and attractive in appearance,
fits in nicely as a decorative piece.
The cross symbol and overall appearance is why I chose this and I was not disappointed.
James L. Sanders
During Covid things were tough all the way around. We bought the black and gold one.
They were beautiful and I absolutely do not regret at all buying them.
Stacie J. Peterson
Pink was my sister's favorite color, so the stunning adult silver and pink keepsake urn was perfect. The Pink Butterfly Urn looks beautiful on display and thoughtfully came in a black urn case. Thanks to Trupoint for the fast delivery.
Catheryn A. Stringer
I found an absolute gem with the Pink Camouflage Adult Cremation Urn. It's got the finest details and an elegant design. It's aluminum, so it's a long-lasting urn and easy to clean. Thanks, Trupoint, for the great customer service and even including a velvet bag.
Jessie P. Butcher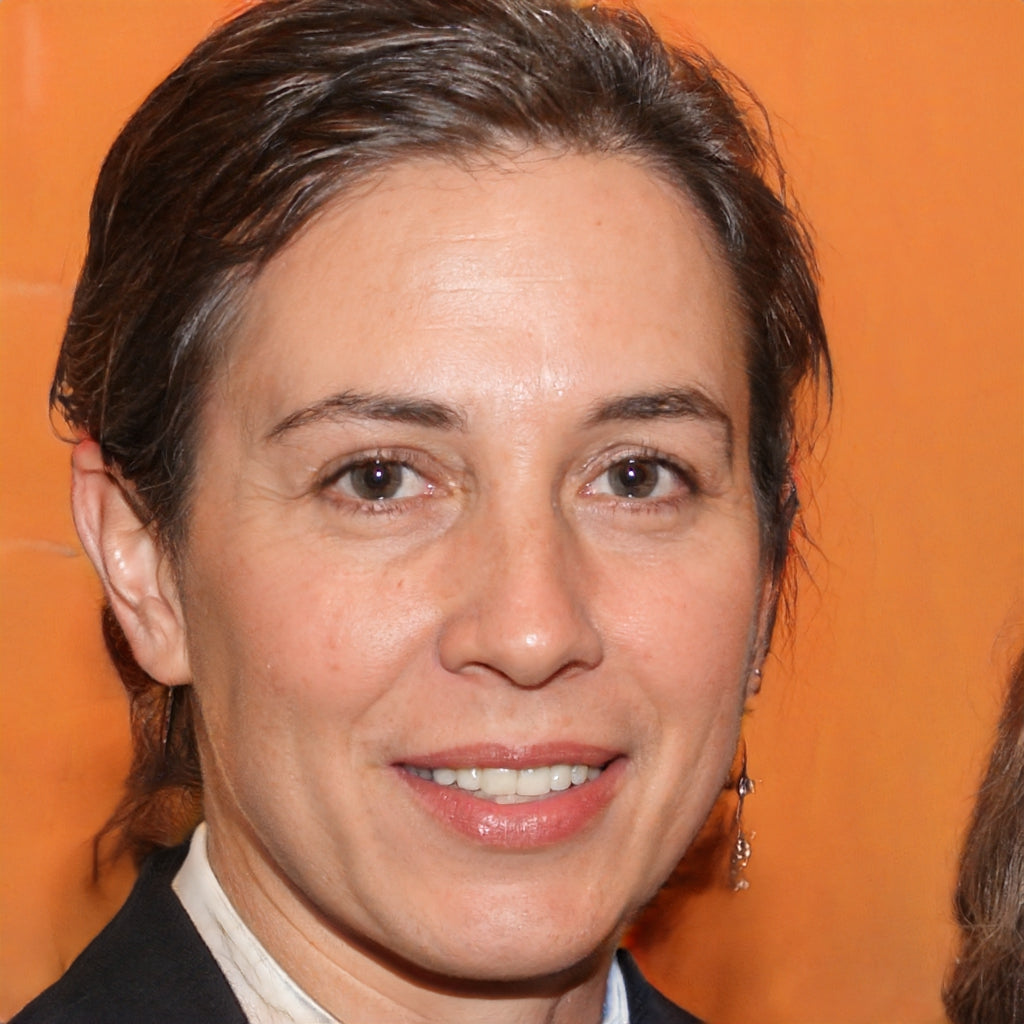 F.A.Q.
You can pour ashes directly into an urn, especially if it seals tightly (for example, if it has a screw-on lid). If you're using a biodegradable urn, you'll also place the cremains straight into the vessel. However, if the urn isn't made to biodegrade, or if you're worried about the contents of the urn spilling, then you can keep the ashes in a plastic bag (or another container) and simply place the bag inside the urn.
No one type of urn is the best choice for all situations. However, metal urns tick the most boxes. They're versatile, strong, beautiful, and affordable. Brass urns, for example, come in all shapes and sizes and can be painted or polished. Aluminum urns are lightweight, easy to transport, and affordable. With metal urns, you can choose whether you want to bury them or keep them on display indoors or outdoors.
The size of the urn you'll need depends on the person's weight, with one cubic inch of cremains produced for every pound of the person's body weight. So, a person weighing 150 lbs will need an urn with a capacity of at least 150 cubic inches. The standard urn size is 200 cubic inches; however, you can find extra-large urns with a capacity of 300–360 cubic inches. There are also small urns for infants and children up to 40 lbs and even smaller keepsake urns that usually hold anything from 1–20 cubic inches of ashes.