White Cremation Urns
White holds different meanings for different cultures. In the East, white is the color of mourning, the afterlife, and rebirth. In the West, white is associated with virtue, insight, purity, and an innocent soul. White is, therefore, a very fitting color for cremation urns for almost any person and pays a special tribute to many types of personalities.

Trupoint Memorials has a beautiful collection of white urns for ashes that are suitable for a mom, dad, child, or even a beloved pet. Our metal urns are perfect for display at home, in a columbarium, or for burial. The designs range from simple and timeless for those with refined tastes to intricately hand painted birdlife to memorialize those who loved nature.
Choosing the Right Specialty Urn
When choosing the perfect cremation urn for a lost loved one, you'll need to factor in the urn's design, material, and size.

Trupoint Memorials' white urns come in various beautiful, hand-selected designs. There are elegant and classic styles like our Everlasting Love Urn, or there are urns with simple, clean lines like the Modern Love Urn. We have urns in soft white and gold and those with bright pops of color against the white background. We use high-quality paint and a protective coat for a brilliant, long-lasting finish.

Our urns come in solid brass or more lightweight aluminum alloy. Both materials are exceptionally hardwearing and tarnish-resistant, making them suitable for outdoors as well as indoors.

Finally, you need to determine the size of the urn you'll need. Our large urns can hold the remains of a person of up to 200 lbs. Our Majestic Urn comes in white and is suitable for a 330-lb person. Alternatively, you can opt for a keepsake urn, which is a small urn that holds only a portion of the cremains.
"My family got the Modern Love Urn for my sister's memorial because it represented purity and hope.
I'm blown away by the unique design and high-quality finish of the urn that someone has carefully handmade."
Gina Vinson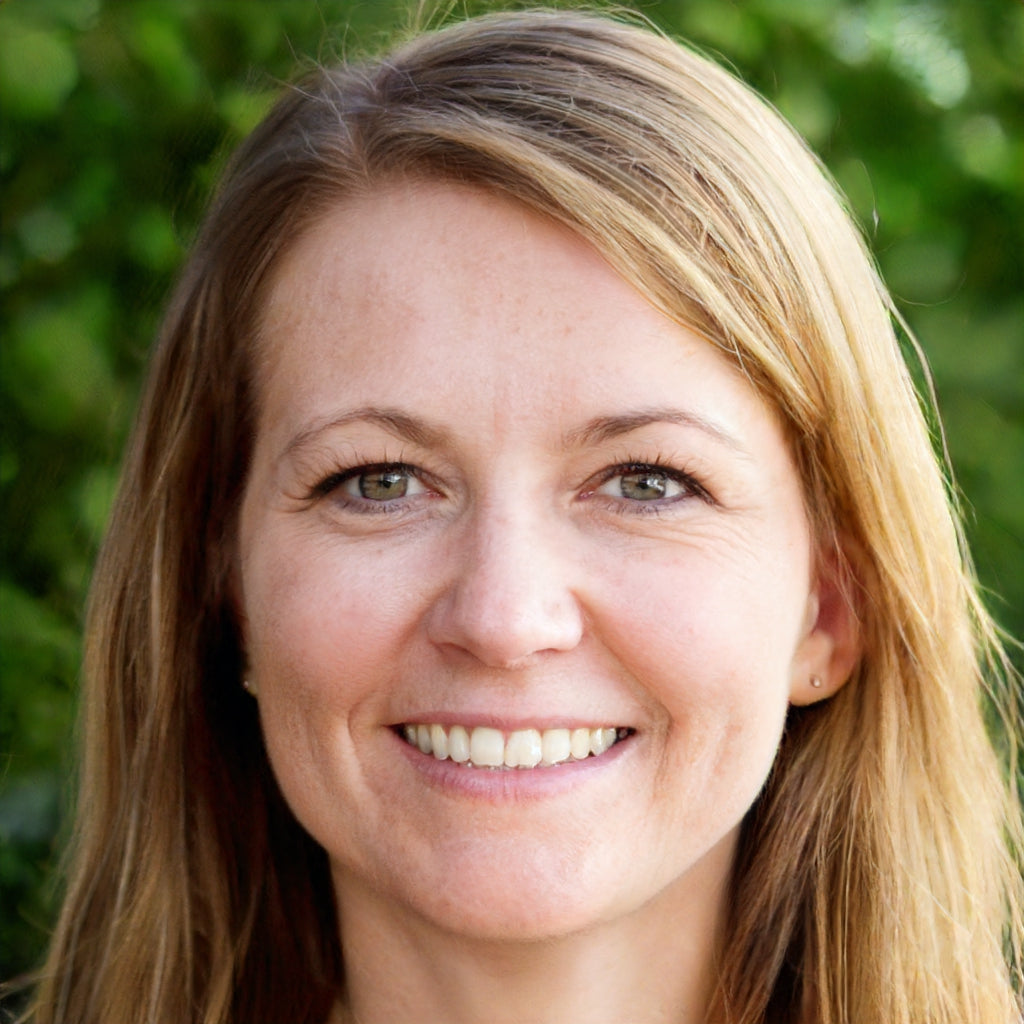 "The Eternal Hope Keepsake Urns were the perfect choice for my wife, whose favorite color was white.
The chalice shape is elegant, and they look beautiful on display. The delivery was also very fast."
Leonard E. Pace
"Thanks to Trupoint for their great customer service and stunning long-lasting urn.
The Peace and Harmony Urn has an elegant design, right down to the finest details. And although it's white, it's very easy to clean."
Gerard F. Morrison
This item is nicer than the picture shows, it's a good size and attractive in appearance,
fits in nicely as a decorative piece.
The cross symbol and overall appearance is why I chose this and I was not disappointed.
James L. Sanders
During Covid things were tough all the way around. We bought the black and gold one.
They were beautiful and I absolutely do not regret at all buying them.
Stacie J. Peterson
Pink was my sister's favorite color, so the stunning adult silver and pink keepsake urn was perfect. The Pink Butterfly Urn looks beautiful on display and thoughtfully came in a black urn case. Thanks to Trupoint for the fast delivery.
Catheryn A. Stringer
I found an absolute gem with the Pink Camouflage Adult Cremation Urn. It's got the finest details and an elegant design. It's aluminum, so it's a long-lasting urn and easy to clean. Thanks, Trupoint, for the great customer service and even including a velvet bag.
Jessie P. Butcher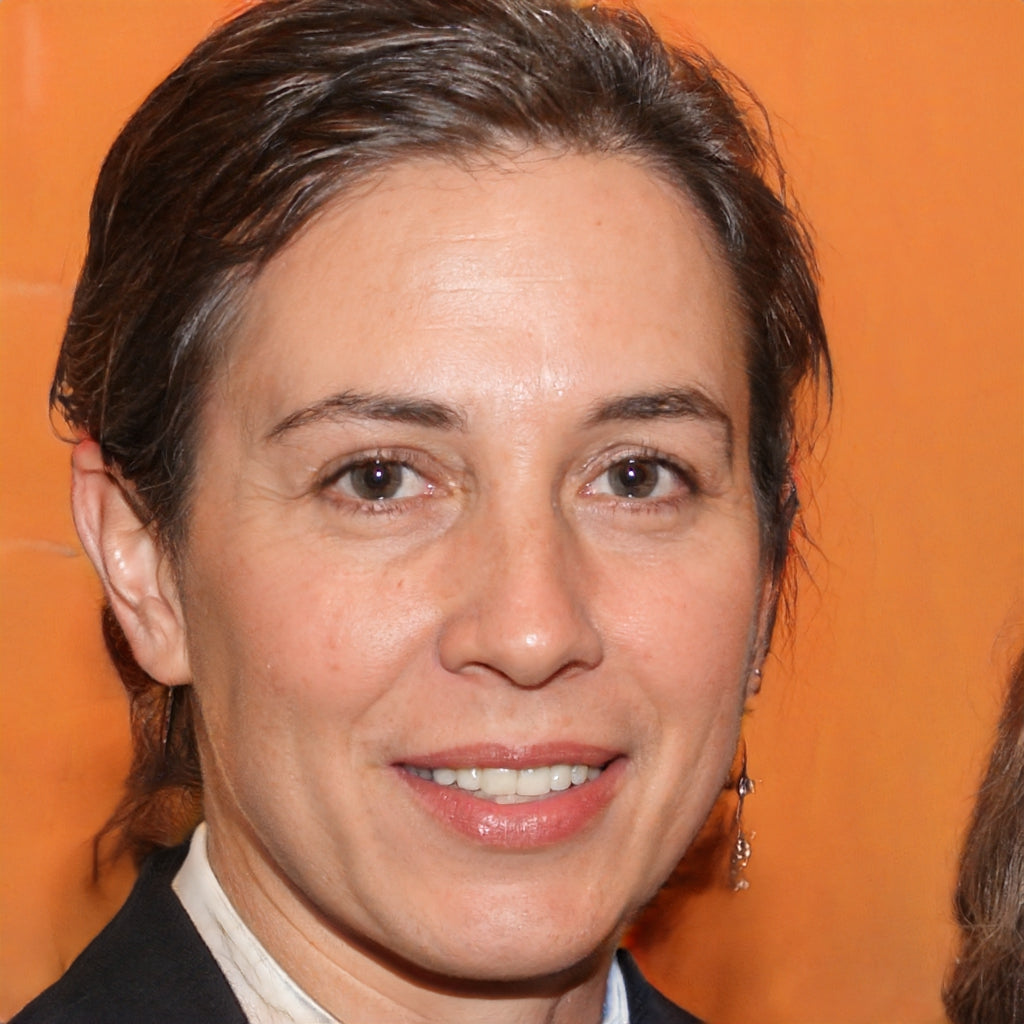 F.A.Q.
The best type of urn is one that is aesthetically appealing but functional. Metal urns, especially metals like brass and aluminum, are a great choice because they are malleable and come in many different sizes and shapes. They can be polished, engraved, or painted, so they come in almost endless designs. Metal urns come with threaded lids, so they seal very securely. Many are also durable enough to be kept outdoors or even buried.
You can pour ashes directly into an urn, especially if it seals tightly (for example, if it has a screw-on lid). If you're using a biodegradable urn, you'll also place the cremains straight into the vessel. However, if the urn isn't made to biodegrade, or if you're worried about the contents of the urn spilling, then you can keep the ashes in a plastic bag (or another container) and simply place the bag inside the urn.
Ashes are actually tiny bone fragments made up mainly of minerals and not organic matter. As a result, ashes can last indefinitely if you keep them in an urn that seals tightly and in a cool, dry place.