Large Urns
At Trupoint Memorials, we understand how important choosing a cremation urn is after losing a family member, friend, or pet. Finding an urn that best pays tribute to those who have passed is made much simpler with our wide selection of affordable cremation urns. Our quality urns range from large urns for adults to smaller-sized keepsake urns to share among loved ones. There is also a variety of styles, colors, and materials. You've come to the right place to find the perfect final resting place for your beloved—one that encapsulates their personality, character, and memory.

Opting to cremate the dearly departed is growing in popularity owing to the low costs involved relative to casket burials. However, by no means is this an inferior option. Human ashes can be memorialized in many unique ways. You can choose from custom urns for mom or urns better suited for dad. You can even keep ashes close to your heart and wear them as jewelry—far more inexpensive than diamonds but of far greater value to you.

You can also cremate your beloved pet, whose memory you treasure like a family member. We offer medium to small dog urns for man's best friend or beautifully handcrafted cat urns that reflect their regal nature.

Whether you decide to keep, bury, or scatter cremated ashes, there are countless ways to cherish and honor the life of a loved one, and Trupoint Memorials makes it possible.

What Are Cremation Urns?
A cremation urn is a container or vessel designed to carry or hold animal or human ashes after cremation.

There is a wide variety of urns available that differ in terms of size, shape, design, material, and cost.

Both the cremation urn's aesthetics and functionality should factor into your purchasing decision. For example, do you need the urn for a burial or a memorial service? Do you require an ornate urn to display in the home, a weatherproof urn to be kept outdoors, or simply a temporary urn to hold the cremains until they are scattered?

Types of Cremation Urns Available
The most common type of urn is an individual urn, which varies in size. There are large and extra-large urns to hold adult ashes. Urns also come in smaller sizes to hold the cremains of a child or infant in the unfortunate event of their passing.

Additionally, urns come in small and miniature sizes so that the remains—and memories—can be shared among loved ones. These mini urns, called keepsake urns, are usually available in a set, which can be a more cost-effective option.

The remains of two people can be kept together in a companion urn. These urns can hold both sets of ashes in one vessel or consist of two separate compartments.

Styles of Cremation Urns
Due to their durability, urns have traditionally been made of metals like brass. Many other metals are available today, like stainless steel and aluminum. They guarantee protection against the elements and can be kept outdoors.

Other popular materials are porcelain and ceramics. They are versatile and easy to paint and design. Due to their fragility, however, they are best kept indoors.

Wood is another great customizable option, as there are many types and finishes of wood that can be carved and engraved.

Biodegradable urns are becoming increasingly popular for nature memorials. Eco-friendly materials like cardboard and cellulose fiber are used, which break down and return to the earth over time.

Ordered yesterday, arrived early afternoon, today! Wonderful craftsmanship, very stunning piece and was packaged very well.
Our loved one is safe and at peace in his beautiful new home.
We are very happy. This was worth every penny.
Willy D. Kalman
I was a little wary of purchasing this online but I figured if I didn't like it I always could return it especially
for the money was I surprised. It is so beautiful not disappointed at all especially in such a sad time. I would highly
recommend especially if you are low on funds you get such a beautiful piece very expensive looking4 people found this helpful
Irene D. Burnham
I ordered this urn for my Mother's remains and couldn't be more happy with the quality!! I received it in less than a week and it's even more beautiful in person than the pictures. If you're looking for an urn for a special person; don't hesitate to order from this company! Not only did the description of the quality get my attention; it's also a Veteran owned company.
Coming from a family of Veterans, I'm very happy to support Veteran owned companies!
Thank you very much for a great product and for your service to this country.
Jerry M. Anthony
This item is nicer than the picture shows, it's a good size and attractive in appearance,
fits in nicely as a decorative piece.
The cross symbol and overall appearance is why I chose this and I was not disappointed.
James L. Sanders
During Covid things were tough all the way around. We bought the black and gold one.
They were beautiful and I absolutely do not regret at all buying them.
Stacie J. Peterson
Pink was my sister's favorite color, so the stunning adult silver and pink keepsake urn was perfect. The Pink Butterfly Urn looks beautiful on display and thoughtfully came in a black urn case. Thanks to Trupoint for the fast delivery.
Catheryn A. Stringer
I found an absolute gem with the Pink Camouflage Adult Cremation Urn. It's got the finest details and an elegant design. It's aluminum, so it's a long-lasting urn and easy to clean. Thanks, Trupoint, for the great customer service and even including a velvet bag.
Jessie P. Butcher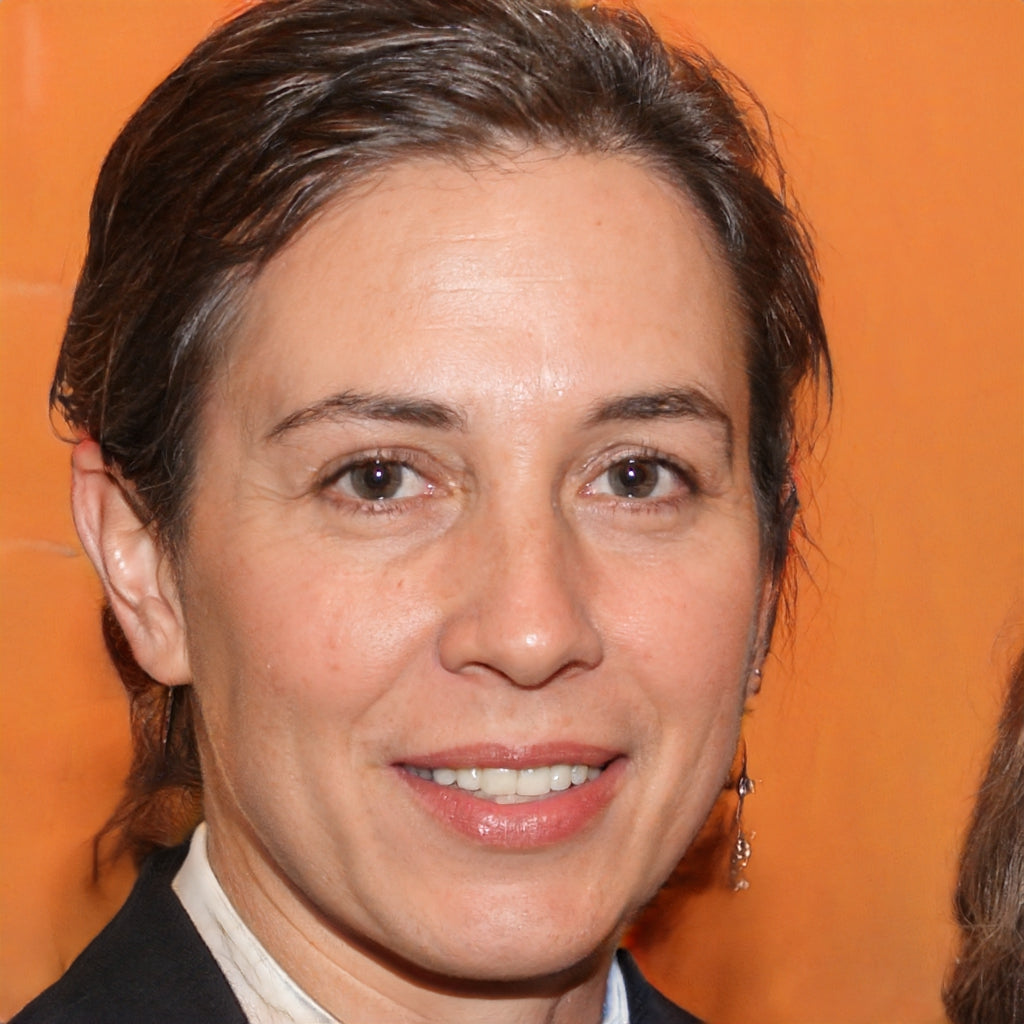 F.A.Q.
We look at capacity rather than size because urns come in various shapes. On average, every pound of body weight produces one cubic inch of ash, which requires an urn capacity of at least one cubic inch. For example, an adult weighing 150 pounds will need an urn with no less than 150 cubic inches capacity.
We always recommend opting for a larger size when selecting an urn to err on the side of caution.
Individual Urns
These are divided into adult, child and infant, and pet urns.
Adult urns: Sizes are typically 150–300 cubic inches.
Small children and infants: These are usually 20–80 cubic inches.
Pet urns most commonly range from 20–50 cubic inches.
Companion Urns
Companion urns hold the cremains of up to two adults. The total capacity typically ranges from 380–500 cubic inches.
Keepsake Urns
Keepsake urns are much smaller, as the cremains are shared among loved ones. They can even be worn as jewelry. Their size typically ranges from 0.25–50 cubic inches.
There is no one material that is the best choice for everyone.

You need to consider what function it needs to fulfill and where it will be kept. Almost all materials are suitable for indoors. But outdoor urns need to be durable and weatherproof, like stone or certain metals. If you want it to biodegrade in nature, you should opt for plant-based substances.

A significant determining factor will be your budget. There are usually more affordable alternatives to pricier materials. Stone is cheaper than marble. Stainless steel is more budget-friendly than pewter. Even the types of wood vary in price.