Pet Cremation Urns
Our pets will always be our faithful furry friends forever. When they pass, it leaves an emptiness like no other. At Trupoint Memorials, we understand that they deserve to be treasured like a family member. This is why we have a range of beautiful urns for ashes designed just for pet memorials.

Our urns are made from quality aluminum alloy to keep their ashes safe. We have a variety of unique small, medium, and large urns that are perfect for small cats to large dogs. Our keepsake urns hold a small portion of ashes so that you can keep them close to your heart.
Choosing a Pet Urn
Placing your pet's ashes in an urn is a great way to honor their life and give them the memorial they deserve. Our forever pet urns are carefully handcrafted and look beautiful on display or buried in their favorite spot in the garden.

When choosing the urn, you need to consider the size of your pet and the style and color you would like the urn to be. Trupoint Memorials have urns in white, gold, silver, gray, blue, and black. They all have a beautiful paw print design that makes for the perfect pet memorial.

Each urn comes in a velvet bag for safekeeping, but you can rest assured that all our urns come at an affordable price.
We got an Always Faithful White Pet Urn from Trupoint to hold all our precious cat's ashes.
The urn was a good price and absolutely beautiful! I know my sweet Bella would be happy.
Sophia Winterbotham
Zeus was my loyal and loving dog, and I wanted to celebrate his life. The blue pet urn I got was better quality than expected,
and the paw prints were the perfect touch! I'm so grateful I found a resting place for my fur baby.
Sharon W. Reed
The Forever Friends Silver Urn is perfect for my little Yorkie's ashes. It is nice and sturdy and seals well.
I'm also impressed with the speedy delivery.
Richard S. Standish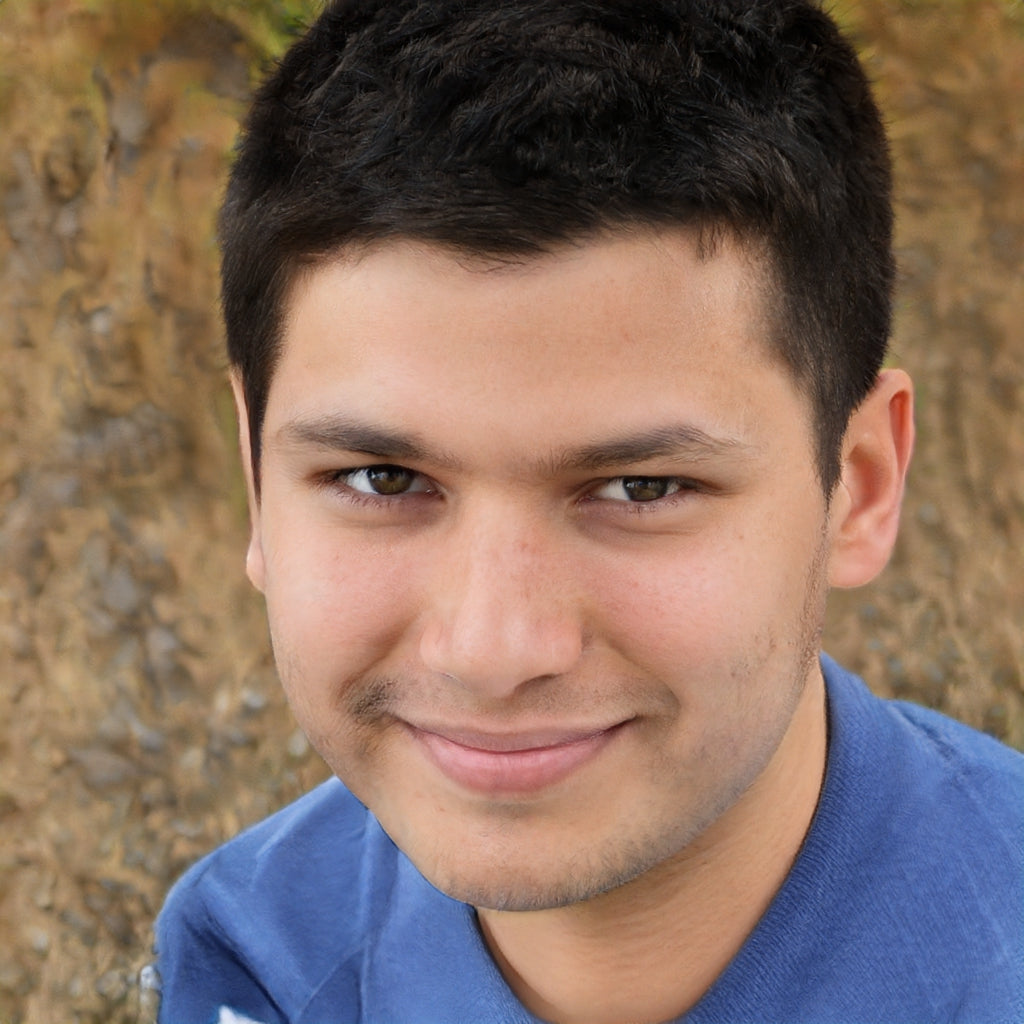 This item is nicer than the picture shows, it's a good size and attractive in appearance,
fits in nicely as a decorative piece.
The cross symbol and overall appearance is why I chose this and I was not disappointed.
James L. Sanders
During Covid things were tough all the way around. We bought the black and gold one.
They were beautiful and I absolutely do not regret at all buying them.
Stacie J. Peterson
Pink was my sister's favorite color, so the stunning adult silver and pink keepsake urn was perfect. The Pink Butterfly Urn looks beautiful on display and thoughtfully came in a black urn case. Thanks to Trupoint for the fast delivery.
Catheryn A. Stringer
I found an absolute gem with the Pink Camouflage Adult Cremation Urn. It's got the finest details and an elegant design. It's aluminum, so it's a long-lasting urn and easy to clean. Thanks, Trupoint, for the great customer service and even including a velvet bag.
Jessie P. Butcher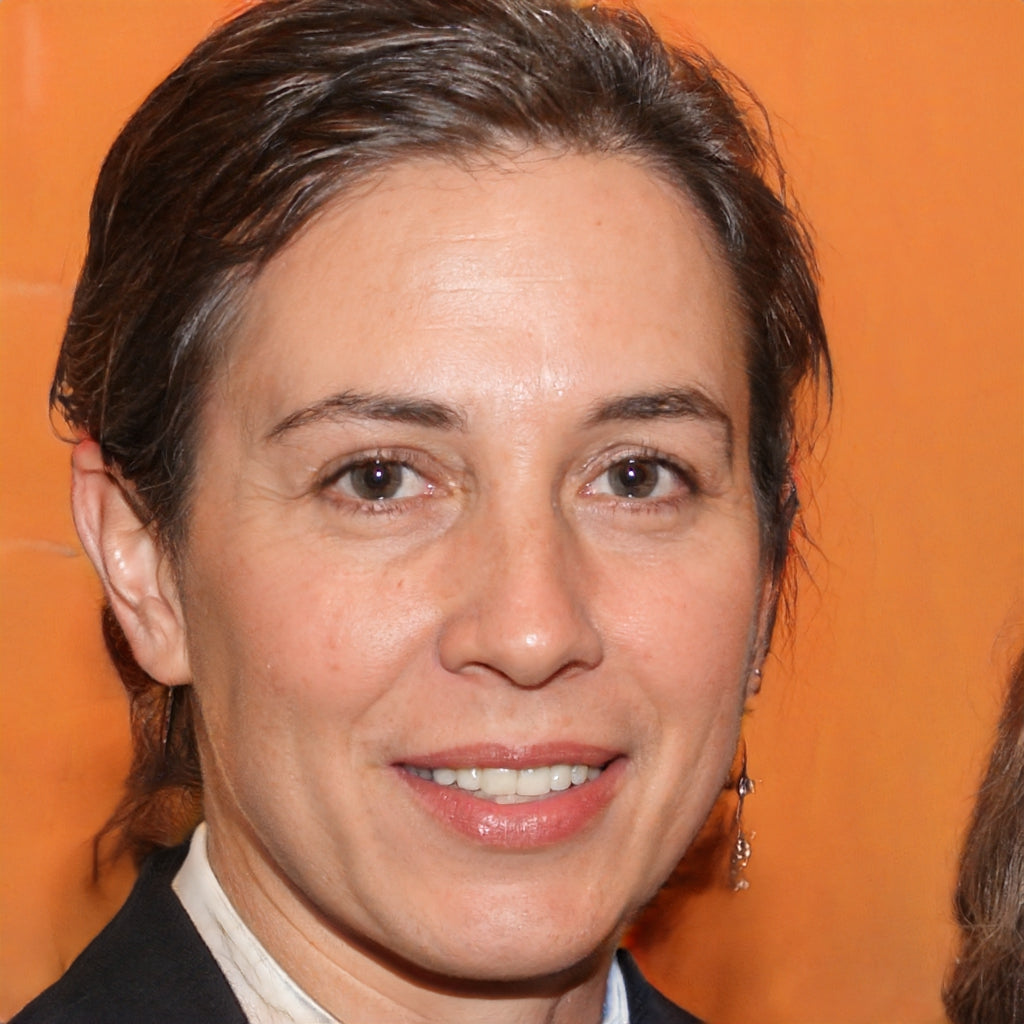 F.A.Q.
There is a long list of possibilities when honoring your dog's life. The main goal of a pet memorial is to celebrate their life and honor what they enjoyed. A few meaningful ideas include placing the urn on a shelf at home. You could also bury it in their favorite spot in the garden if you don't want a cemetery burial with many rules. Another lovely touch is adding sentimental jewelry to the urn, like a photo locket.
There is no wrong or right place to keep your pet's ashes. It's a matter of personal preference and doing what you feel is best as a memorial. Keeping an urn on display at home in a safe spot is a source of comfort and a way to always remember your precious pet.
If not removed, the microchip will be incinerated when your beloved animal companion is cremated. Microchips are made of glass coated with a polymer and melt at high temperatures. There is no need to worry, though; crematoriums use steel ID tags to identify your pet instead because these tags can survive high temperatures and don't melt.