Unique Cremation Urns
When choosing the perfect cremation urn for your loved one, it's important that it pays tribute to their unique life and one-of-a-kind personality.

Trupoint Memorials offers a collection of unusual, specialty urns for ashes that capture the essence or soul of those who passed and memorialize them in a special way. We've got a selection of individually handcrafted urns that represent the person's unique characteristics, whether a mom or dad, a child, or even a pet.
Choosing the Right Specialty Urn
When choosing the right urn for your loved one's cremains, you need to consider the size, material, and design. We offer a wide range of sizes, from keepsake urns that hold a very small amount of ashes to small urns for children, large urns for adults, and extra-large urns for those who weighed more than 200 lbs.

Our urns come in two high-quality materials: brass and aluminum. Both are incredibly durable and suitable for keeping indoors or for outdoor burials. They only differ in terms of their weight, with aluminum being the lighter metal.

The urn's design is another important consideration. Trupoint's range includes a number of carefully hand-selected styles and colors. Some of our unusual nature designs include intricately painted wild horses, butterflies, and cardinals. We have a lighthouse seascape and cool, abstract artwork depicting the ocean tides and desert sands. You're also unlikely to find a one-of-a-kind camouflage design like ours elsewhere or something as unique as a firefighter motif.

Regardless of your choice, rest assured that each urn is hand-carved and painted with hard-wearing paint for a long-lasting, glossy finish.
"When I saw the colorful Hummingbird Urn, I knew it was the perfect choice for my mom, who was very creative.
I'm so thrilled because it's even more beautiful in person!"
Barbara A. Pike
"My family wanted a non-traditional urn for my dad, and the typical urn designs didn't suit his unique personality.
The stunning marble design of the Desert Sands Urn was just the thing we were looking for."
Angela E. Banuelos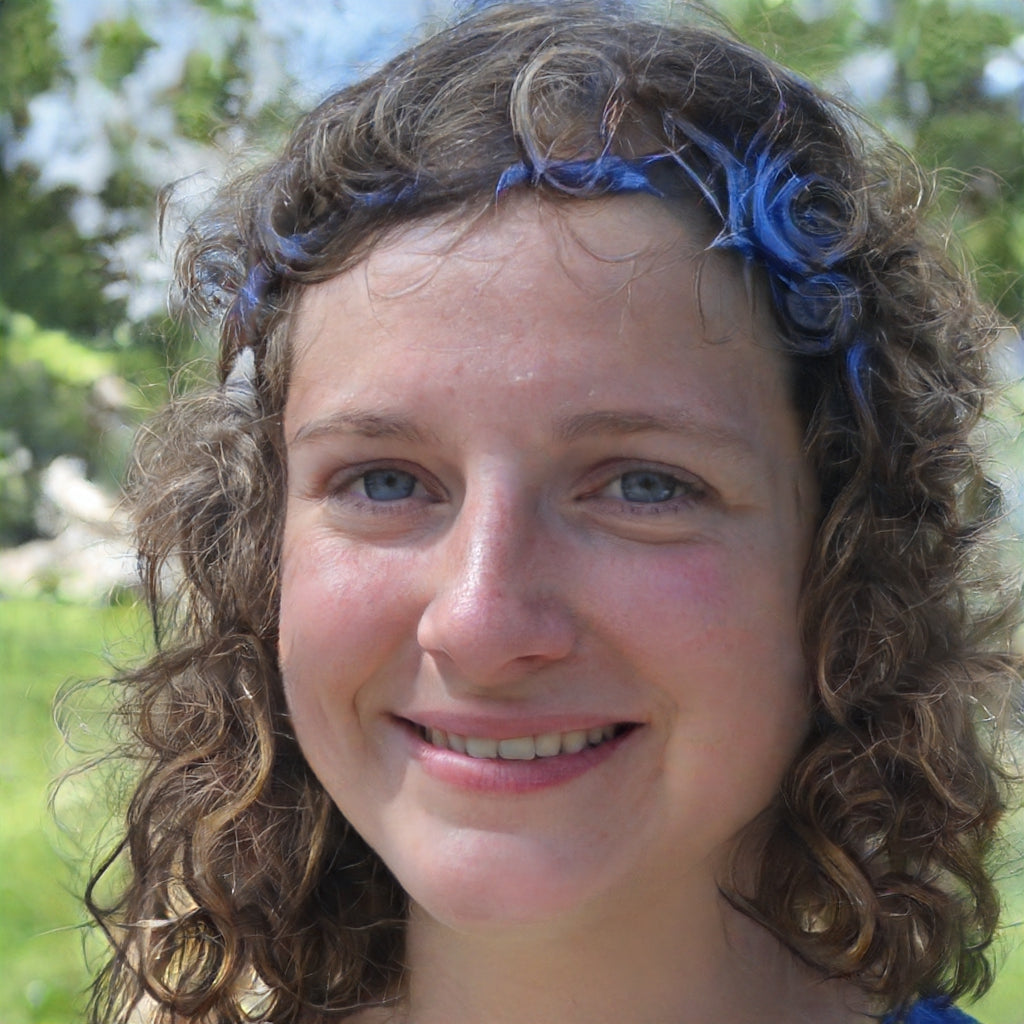 "My aunt was a funny, funky, and eccentric person, and we struggled to find an urn right for her.
We knew we had found the perfect one when we saw the Mystic Butterfly Urn.
It's modern, brightly colored, and totally unique."
Louis C. Markey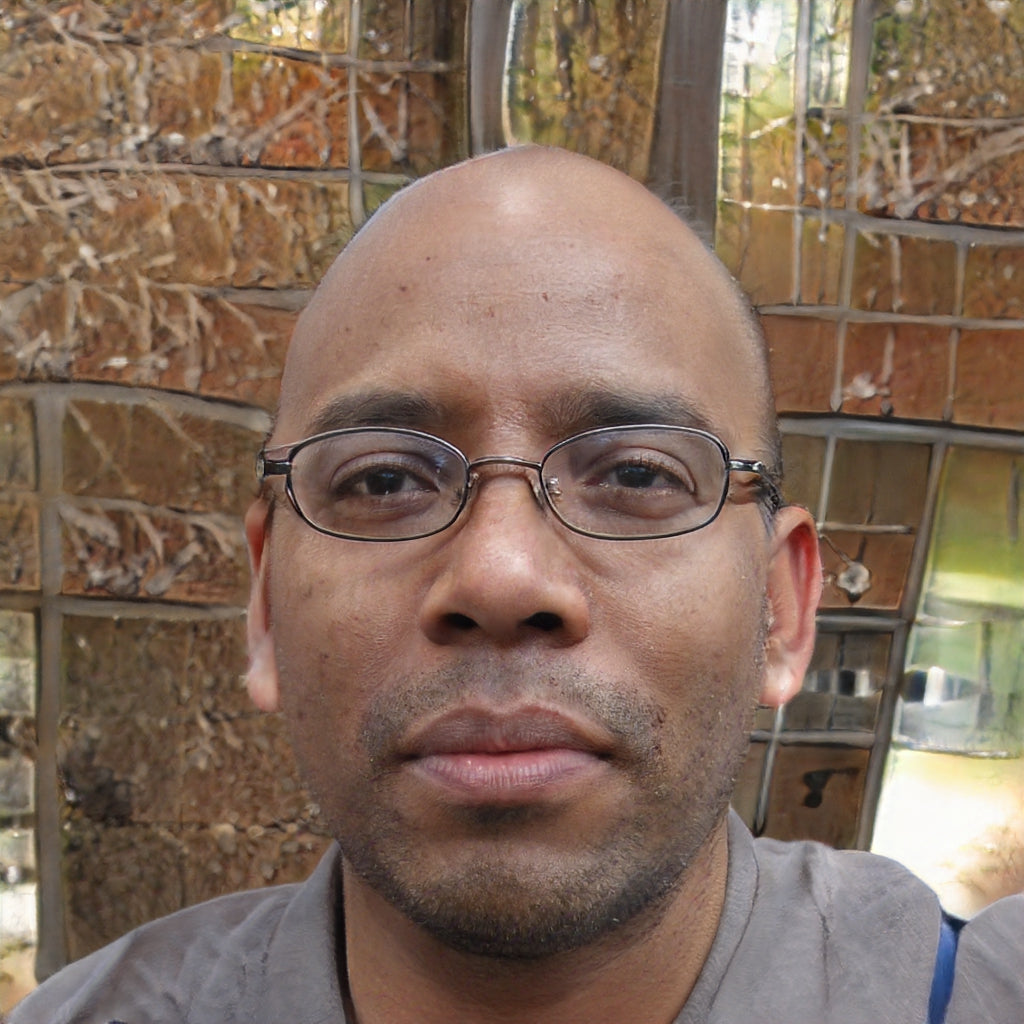 This item is nicer than the picture shows, it's a good size and attractive in appearance,
fits in nicely as a decorative piece.
The cross symbol and overall appearance is why I chose this and I was not disappointed.
James L. Sanders
During Covid things were tough all the way around. We bought the black and gold one.
They were beautiful and I absolutely do not regret at all buying them.
Stacie J. Peterson
Pink was my sister's favorite color, so the stunning adult silver and pink keepsake urn was perfect. The Pink Butterfly Urn looks beautiful on display and thoughtfully came in a black urn case. Thanks to Trupoint for the fast delivery.
Catheryn A. Stringer
I found an absolute gem with the Pink Camouflage Adult Cremation Urn. It's got the finest details and an elegant design. It's aluminum, so it's a long-lasting urn and easy to clean. Thanks, Trupoint, for the great customer service and even including a velvet bag.
Jessie P. Butcher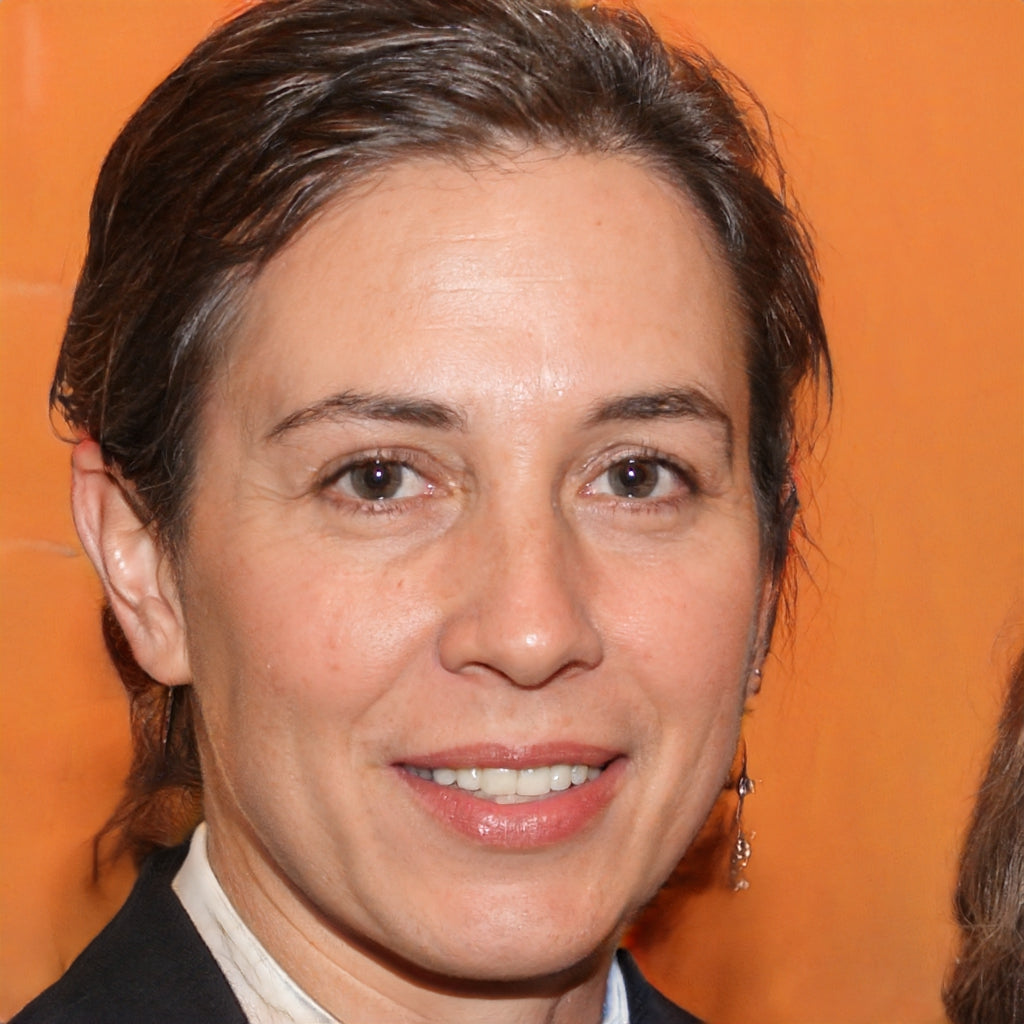 F.A.Q.
Firstly, look for an urn with a unique design. Trupoint Memorials has many one-of-a-kind designs that aren't available anywhere else. You can also honor your loved one using symbols. For example, a butterfly represents rebirth, and a lighthouse symbolizes guidance. Colors also have different connotations, so choose a color that represents your loved one's personality. For instance, blue denotes serenity, and purple represents spirituality. You can also personalize an urn by engraving it or including a plaque engraved with a quote or message.
You could scatter your loved one's ashes somewhere outdoors that was significant to them. For example, in the open ocean, river, or lake with a water burial. You could also use a biodegradable urn for a tree burial. If you keep the ashes at home, get creative with how you display them. For instance, create an inside garden and place the urn among the pot plants. You could also divide the ashes into small keepsake urns that different family members can keep in different locations.
Urns should be sealed, as ashes can easily be lost. However, it's a personal decision whether you want it to be sealed permanently or not. Some urns come with a cover you can screw on and off, and others come with a threaded lid. You can seal them permanently using a strong adhesive, but only this decision is up to you.