Extra Large Urns
We know that losing a loved one is very difficult and often unexpected. Choosing the perfect urn to capture their life and memory accurately can be overwhelming among everything else you need to deal with.

Trupoint Memorials aim to ease your burden during this trying time. We offer a wide range of beautifully handcrafted adult urns, including extra-large urns to accommodate more ashes.

Our urns for human ashes come in high-quality materials like brass, aluminum, and pewter. They are incredibly durable and have a secure top opening to keep your loved one's ashes fully sealed and protected.
Choosing an Extra Large Cremation Urn
Our beautiful extra-large adult urns are perfect for commemorating the life of your lost loved one. These affordable urns are made specifically to hold a larger amount of ashes suitable for a person weighing between 300 and 360 lbs.

We offer various designs and colors so our customers can find one that's just right to honor dad, mom, or anyone else you hold dear. Our designs include a Wings of Love Urn with symbolic doves of peace. The vibrant Nature's Peace Hummingbird Urn is perfect for anyone who loved being in the garden or the great outdoors. There are also softer Light Blue and Lavender Urns that convey serenity and calm. For those with larger-than-life personalities, there are striking green and bold crimson-red Majestic Urns. Our range also includes simpler modern Pewter Urns with sleek lines for the stylish and sophisticated.
We chose the Majestic Wings of Love urn for my father's funeral.
The lovely craftsmanship and all the fine details make it a beautiful resting place for my dad.
I'm very pleased all-round.
Raymond M. Finn
This extra-large dark blue urn is such a beautiful piece. I just love the quality and color.
My grandad always gravitated toward blue, so this is the perfect urn for him.
Minnie R. Singer
My mom and I got the pewter urn for my dad who was 300 lbs. I feel like we're really honoring my dad with this urn.
The velvet bag was a great added bonus!
Jonathan P. Sawyer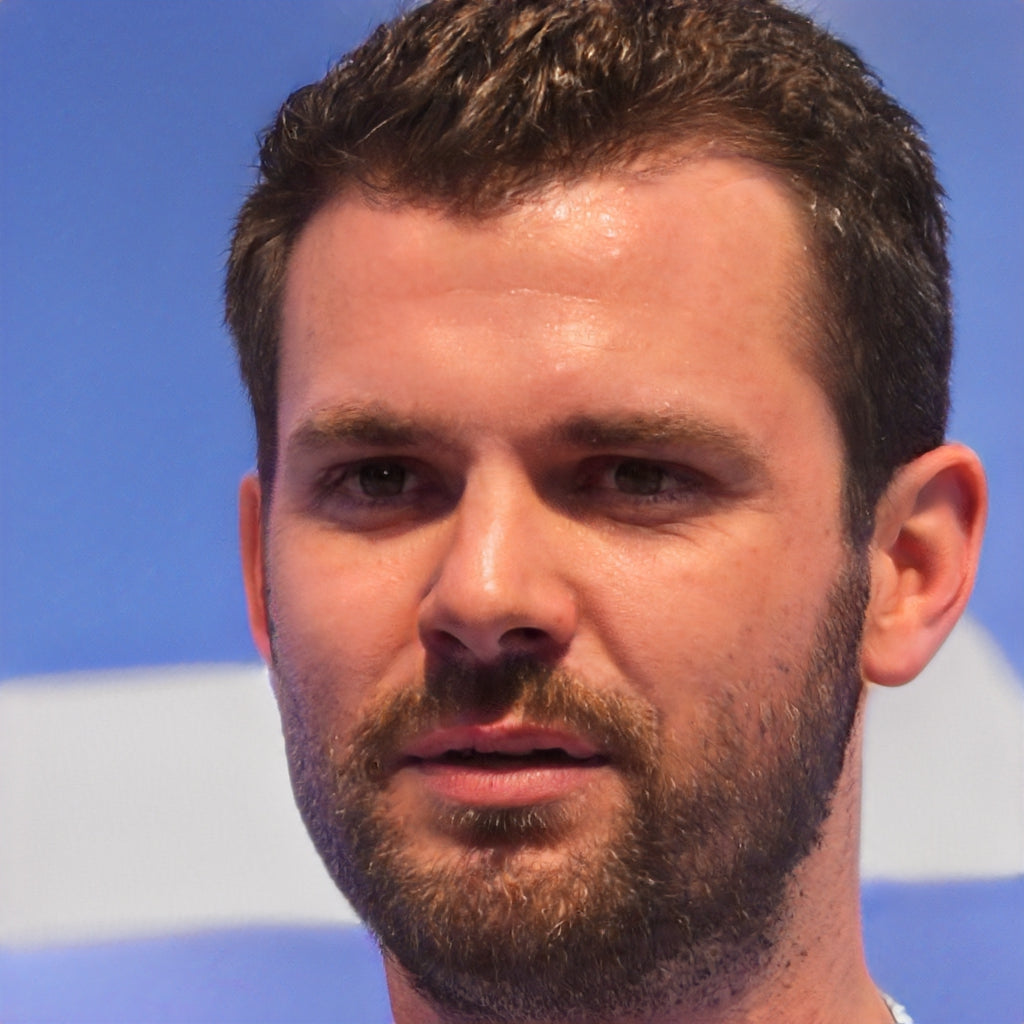 This item is nicer than the picture shows, it's a good size and attractive in appearance,
fits in nicely as a decorative piece.
The cross symbol and overall appearance is why I chose this and I was not disappointed.
James L. Sanders
During Covid things were tough all the way around. We bought the black and gold one.
They were beautiful and I absolutely do not regret at all buying them.
Stacie J. Peterson
Pink was my sister's favorite color, so the stunning adult silver and pink keepsake urn was perfect. The Pink Butterfly Urn looks beautiful on display and thoughtfully came in a black urn case. Thanks to Trupoint for the fast delivery.
Catheryn A. Stringer
I found an absolute gem with the Pink Camouflage Adult Cremation Urn. It's got the finest details and an elegant design. It's aluminum, so it's a long-lasting urn and easy to clean. Thanks, Trupoint, for the great customer service and even including a velvet bag.
Jessie P. Butcher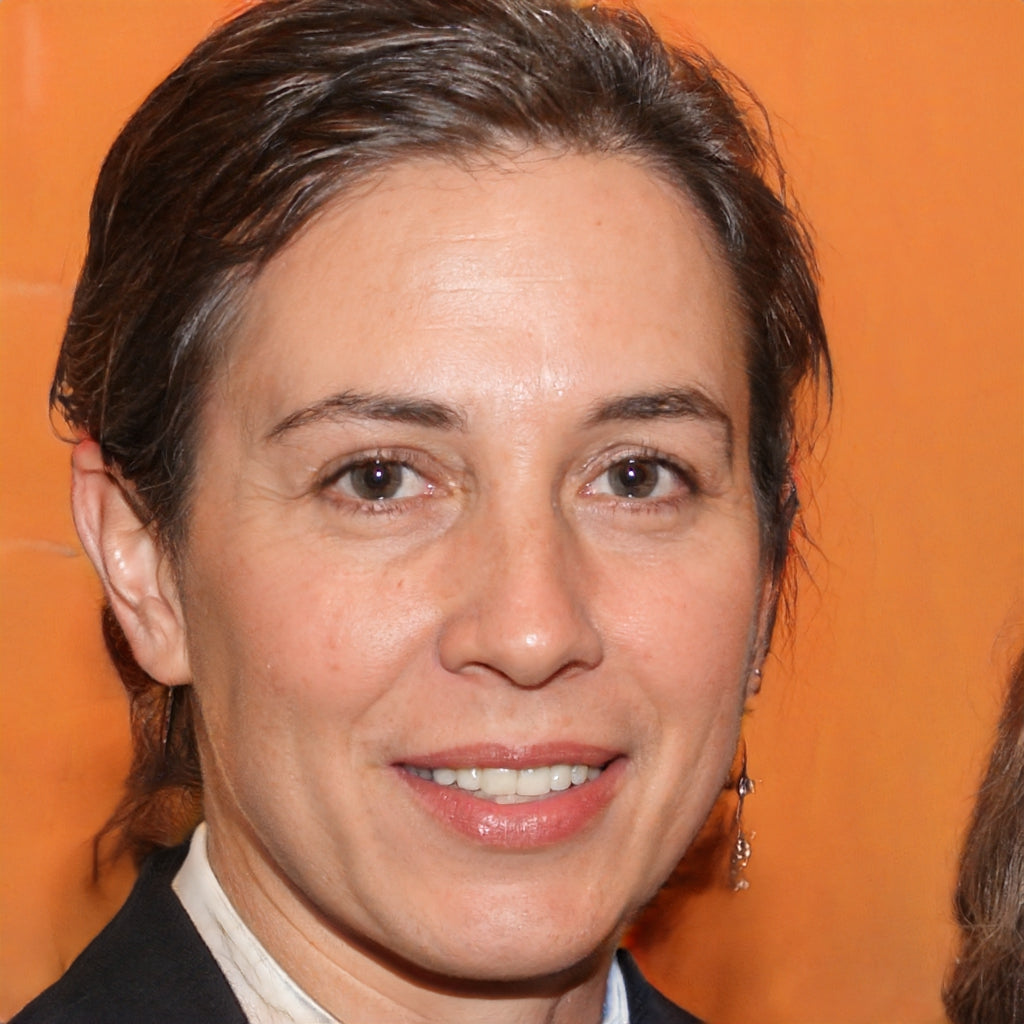 F.A.Q.
The dimensions of urns differ considerably, so we look at the urn's capacity. How much ashes is produced after cremation depends on the person's body weight. There is one cubic inch of ash for every pound of body weight. So for a 300-lb person, you will need at least 300 cubic inches, but we always recommend getting a slightly larger urn.
The cremains of your loved one will weigh approximately 3.5% of their original weight. However, when it comes to the cremains of women vs. men, men typically weigh more. For example, the ashes of a 300-lb man will weigh around 10.5 lbs. The total weight of an urn with ashes will depend on the material of the urn. For example, with brass vs. aluminum urns, brass is the heavier of the two, ranging from 4–7 pounds, and aluminum is only 2–5 lbs.
When it comes to composition, aluminum is made from 99.5% to 99.9% aluminum and 0.1% to 0.5% copper. Pewter is made from 91% tin, 7.5% antimony, and 1.5% copper. Aluminum is lightweight, quite affordable, and available in a variety of colors. Pewter is durable, elegant, and most commonly available in silver.