Bird Urns
Birds represent nature at its finest. Not only are they beautiful, but they also carry deep symbolic meaning, often regarded as tokens of peace, hope, and healing. This is why an urn with birds makes for a suitable and meaningful final resting place.

Trupoint Memorials' range includes high-quality bird cremation urns. They are handcrafted from durable brass and aluminum and intricately handpainted for a truly unique urn.
Choosing an Urn for a Loved One
Choosing an urn for a loved one is never easy. However, bird cremation urns are an excellent choice for many people.

Our Hummingbird Urn is exquisitely detailed and painted in vivid purple, making it a special urn for a mom who was full of vitality and zest for life. We also have a cremation urn with a red cardinal bird—a symbol of enthusiasm and loyalty—which can make a great urn for dad.

A top choice for that special man or special woman in your life is our Modern Love Urn. Not only does the dove represent peace, but as these birds mate for life, they also symbolize life-long devotion and faithfulness.

Our Peaceful Dove cremation urn depicts the freedom of spirit and journey to the heavens. It's a suitable resting place for those who led a devout and spiritual life.

You could also choose a bird keepsake urn. Our Wings of Love Urns depict birds in graceful flight, illustrating the connectedness and unity of the flock. These small keepsake urns are designed for siblings and close friends who want to share their loved one's remains and cherish their unbreakable bond.
"I chose the Red Cardinal Urn for my mom as it was her favorite bird.
Thanks to Trupoint for such a beautiful urn and speedy delivery."
Robert I. Roy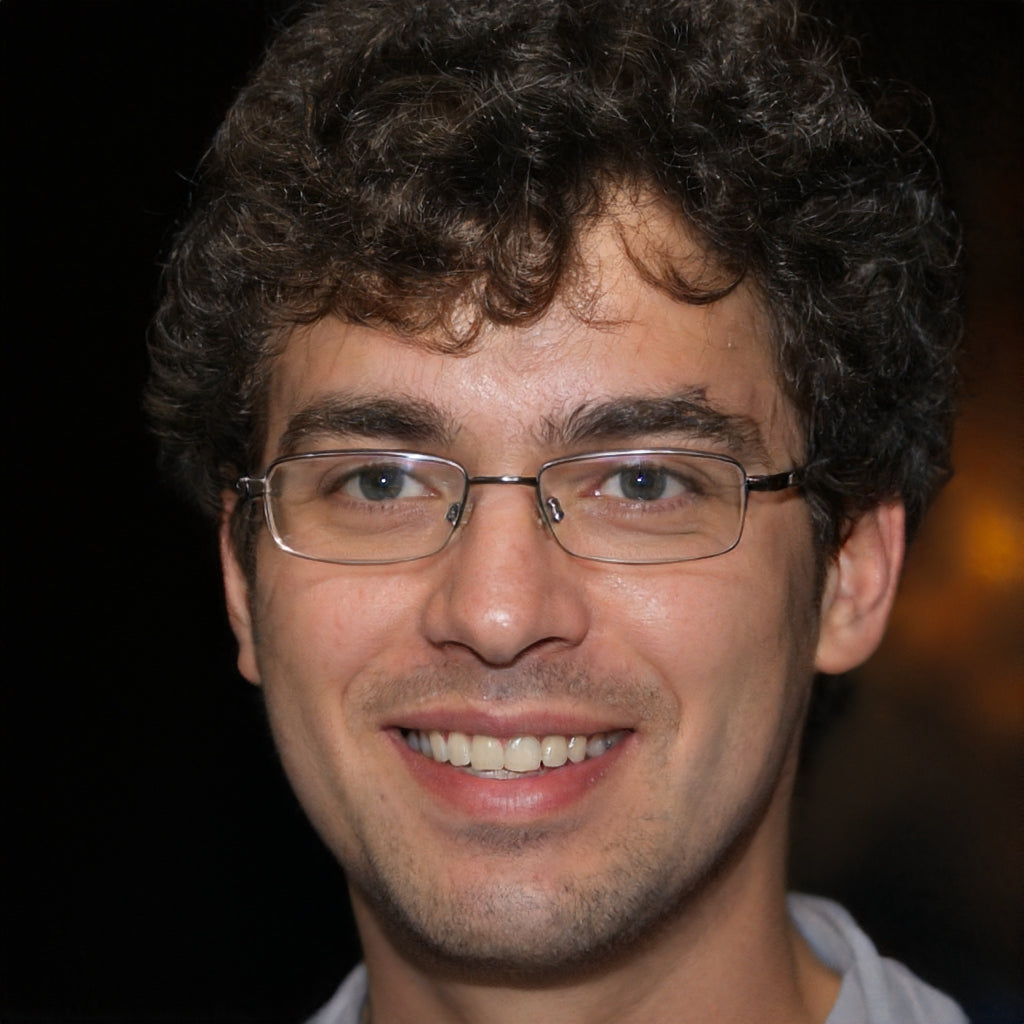 "We bought the Peaceful Dove small keepsake urns so we could share my dad's ashes with family and close friends.
The bird symbolism was perfect for my dad, who was such a peaceful, spiritual person."
Andrew I. Saunders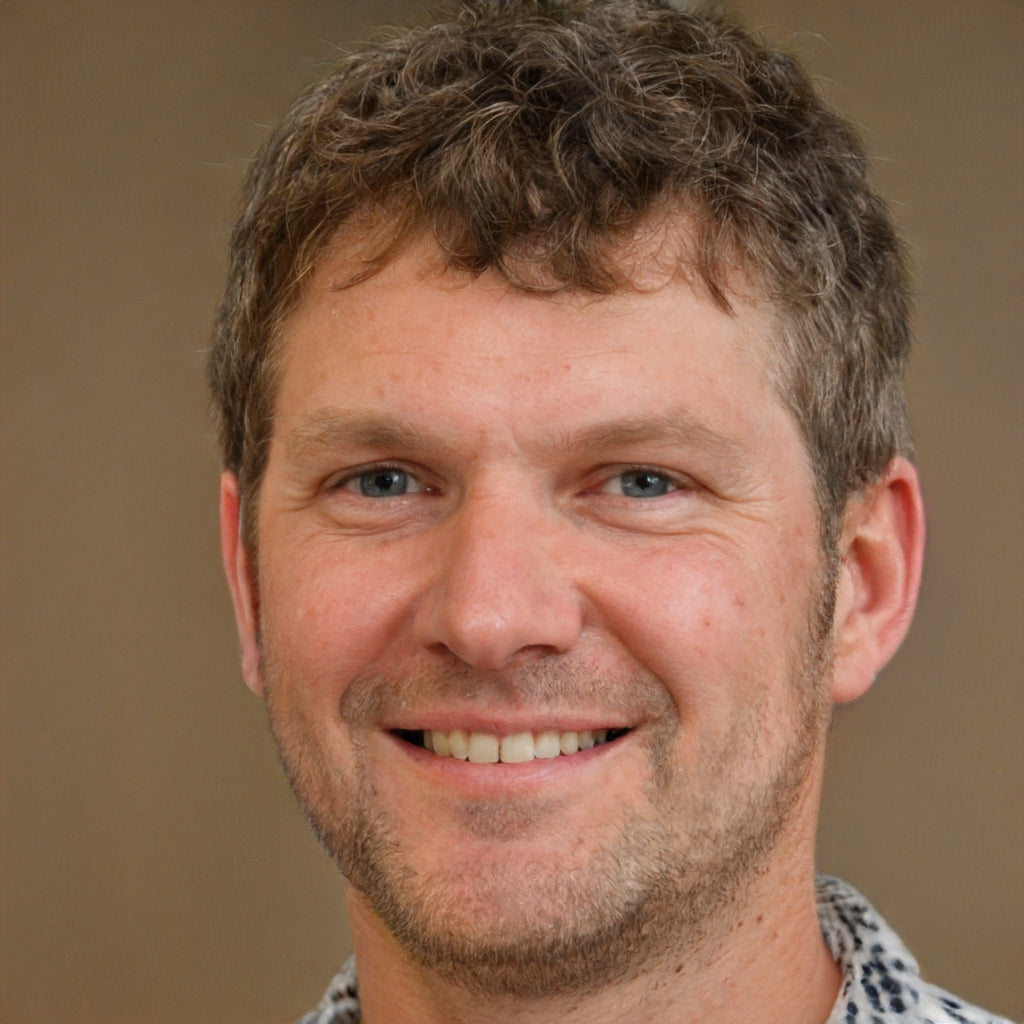 "We needed an extra-large urn for my late dad, who was 6'3". When we saw the dark blue Wings of Love Urn,
we immediately knew it was the right one for him. It's such a beautifully colored urn and the perfect size."
Helen M. Pacheco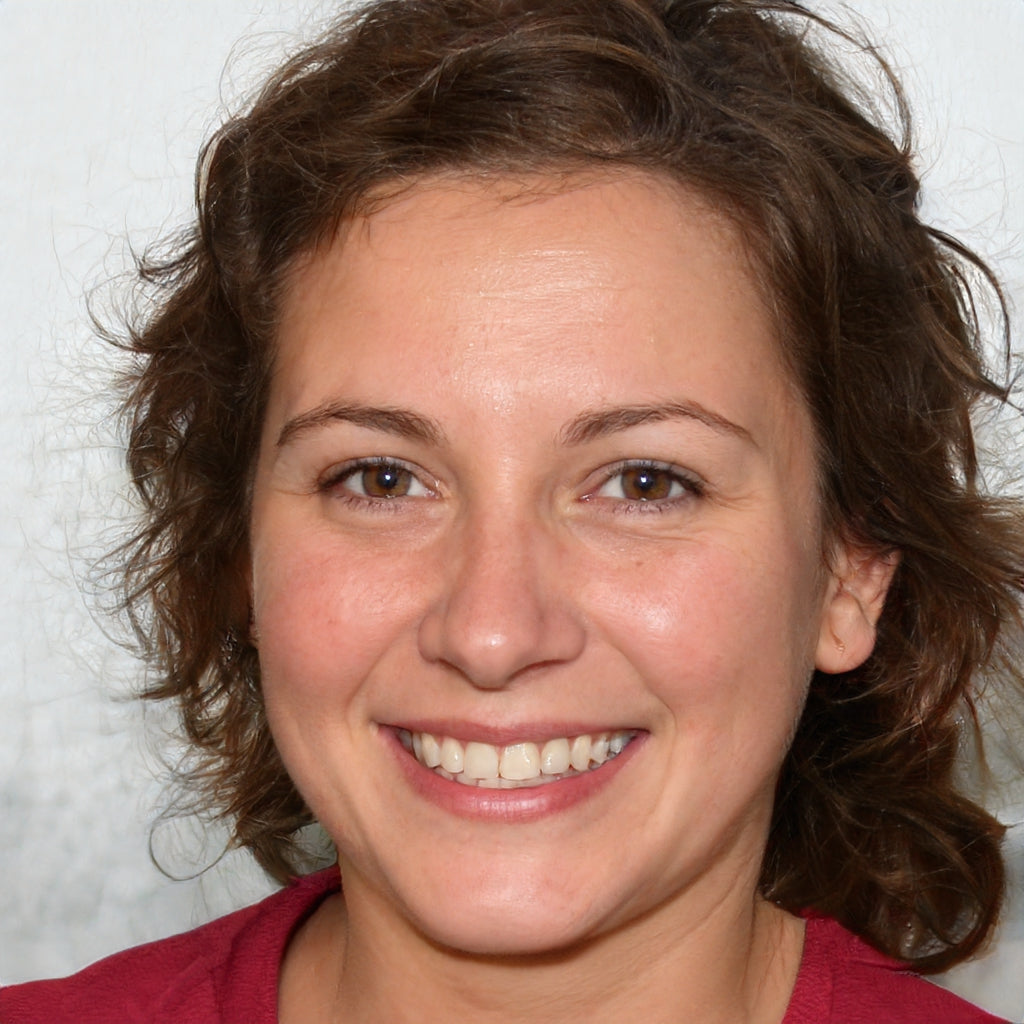 This item is nicer than the picture shows, it's a good size and attractive in appearance,
fits in nicely as a decorative piece.
The cross symbol and overall appearance is why I chose this and I was not disappointed.
James L. Sanders
During Covid things were tough all the way around. We bought the black and gold one.
They were beautiful and I absolutely do not regret at all buying them.
Stacie J. Peterson
Pink was my sister's favorite color, so the stunning adult silver and pink keepsake urn was perfect. The Pink Butterfly Urn looks beautiful on display and thoughtfully came in a black urn case. Thanks to Trupoint for the fast delivery.
Catheryn A. Stringer
I found an absolute gem with the Pink Camouflage Adult Cremation Urn. It's got the finest details and an elegant design. It's aluminum, so it's a long-lasting urn and easy to clean. Thanks, Trupoint, for the great customer service and even including a velvet bag.
Jessie P. Butcher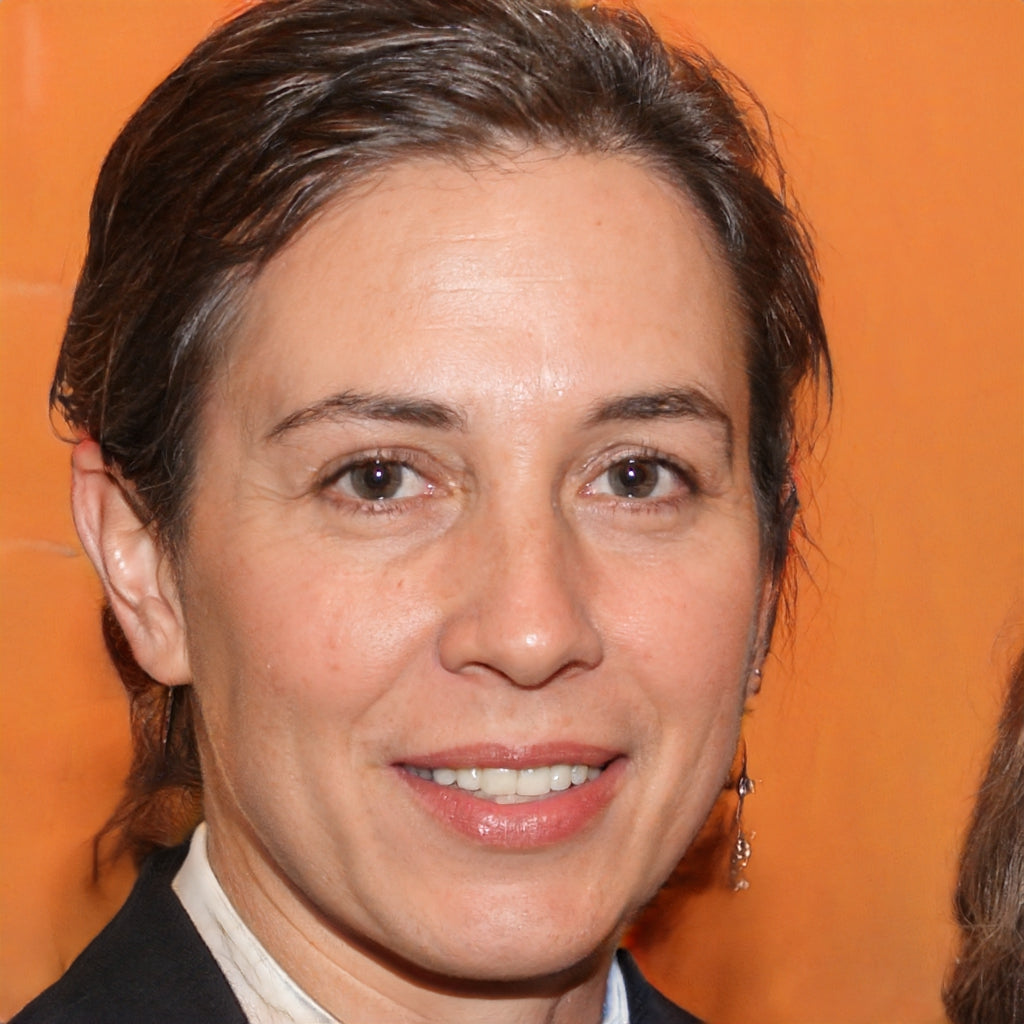 F.A.Q.
Every material serves its own purpose. Metal urns are often more secure, and brass, for example, offers quality and won't tarnish over time. Glass and ceramic are elegant but are much more fragile materials. Stone is beautiful but is slightly heavier than the others. Wood is suitable for engraving but will need maintenance.
Yes, urns come in several sizes. Small keepsake urns hold only a few ounces of cremains. Urns for babies, infants, and children are typically suitable for a child up to 40 lbs. Large urns have a capacity of up to 200 cubic centimeters, which is the standard urn size for an adult. Extra-large urns are also available for adults up to 330 lbs. There are urns for pets as well. They often come in small sizes for cats and small dogs and larger sizes for large dog breeds.
On average, ashes weigh about 3.5% of the person's original weight. Therefore, someone weighing 200 lbs would produce approximately 7 lbs of cremains. However, height and gender can affect this number by a pound or two, with taller people and males weighing slightly more. A large urn can hold the ashes of a 200-lb person, but if they weigh any more than this, you'll need an extra-large urn. Alternatively, the cremains can be divided and kept in several smaller keepsake urns.