Red Cremation Urns
Few colors are as bold and emotive as red: regarded as the color of life and love. Many Eastern cultures view red as a symbol of luck and prosperity, and in the West, red is traditionally viewed as regal and luxurious.

Regardless of how you view the color, red cremation urns make a bold statement and pay tribute to a mom, dad, or child with a vibrant personality and love for life. Trupoint Memorials offers a range of beautifully handcrafted red urns for ashes that are perfect for display and will memorialize any person with a strong spirit and passionate soul.
Choosing the Right Specialty Urn
When choosing the perfect cremation urn for your loved one, you need to consider a few things besides the urn's color: its material, size, and design.

Trupoint Memorials' red urns are solid brass or high-quality aluminum alloy. Both materials are exceptionally durable and tarnish-resistant. They look stunning on display indoors or outdoors and are also strong enough to be buried.

When deciding on the size of the urn to buy, you need to consider the person's body weight. Trupoint Memorials has large urns for a person up to 200 lbs or extra-large urns for those up to 300 lbs. The alternative is to keep only a few ounces of cremains, for example, if you want to divide the ashes among family members. In this case, you'll need small keepsake urns.

Finally, you need to factor in which red design is best suited for your loved one. We've carefully hand-selected our beautiful urn designs and offer something for all tastes. There are classic and traditional styles, intricately handpainted urns, and modern designs. All our painted urns have a protective coating to ensure a long-lasting finish.
"We wanted a unique urn for our mom's memorial and were thrilled to find the Red Cardinal Urn.
It's been carefully handmade and handpainted and has a high-quality finish that would make our mother proud."
Lisa D. Tuohy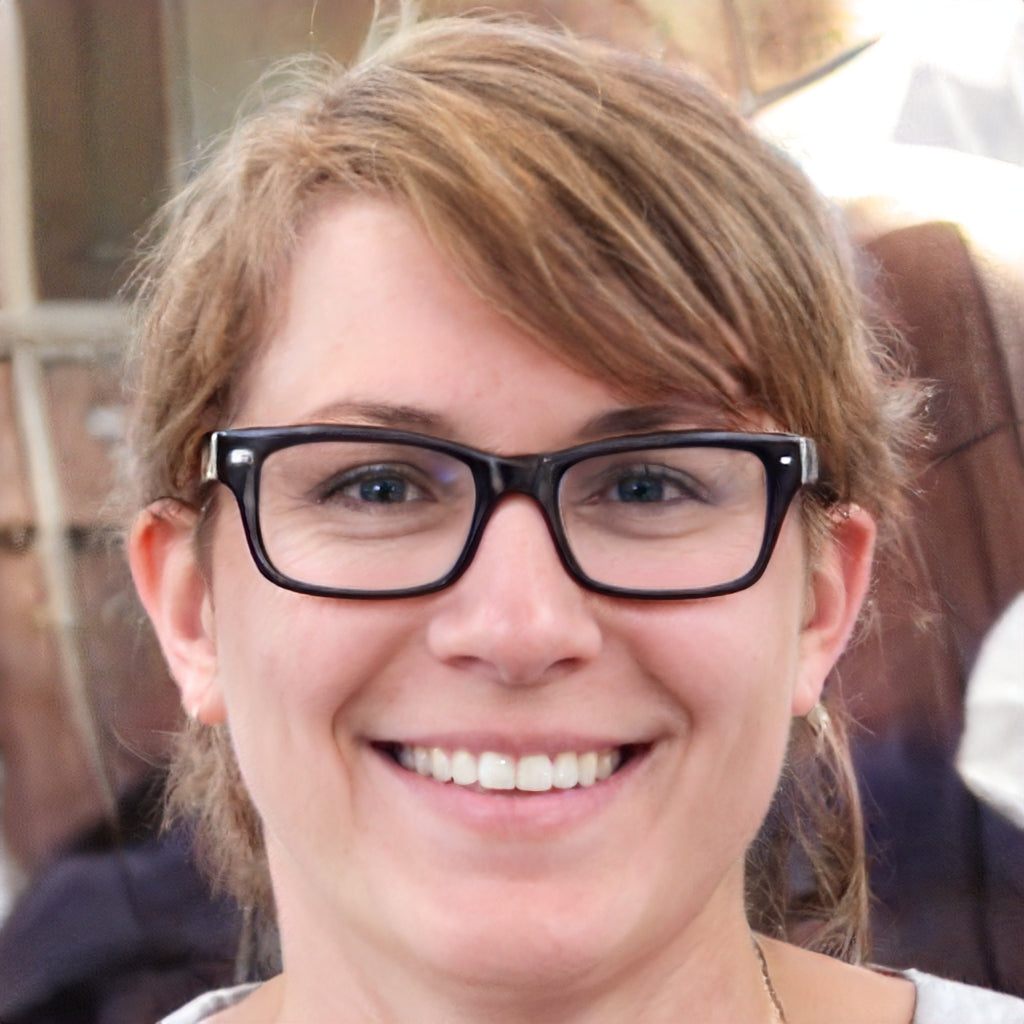 "Trupoint had so many excellent urns for mom, but my family eventually settled on the Serenity Red Keepsake Urns.
Their brilliant red sheen looks really beautiful on display."
Janet F. Nicklas
"I wanted a metal urn for my dad's ashes but wasn't sure what size to get. Thanks to Trupoint Memorials for their great customer service.
They explained that I needed an extra-large urn and helped me find the perfect one with such a classic, elegant design."
John J. Smith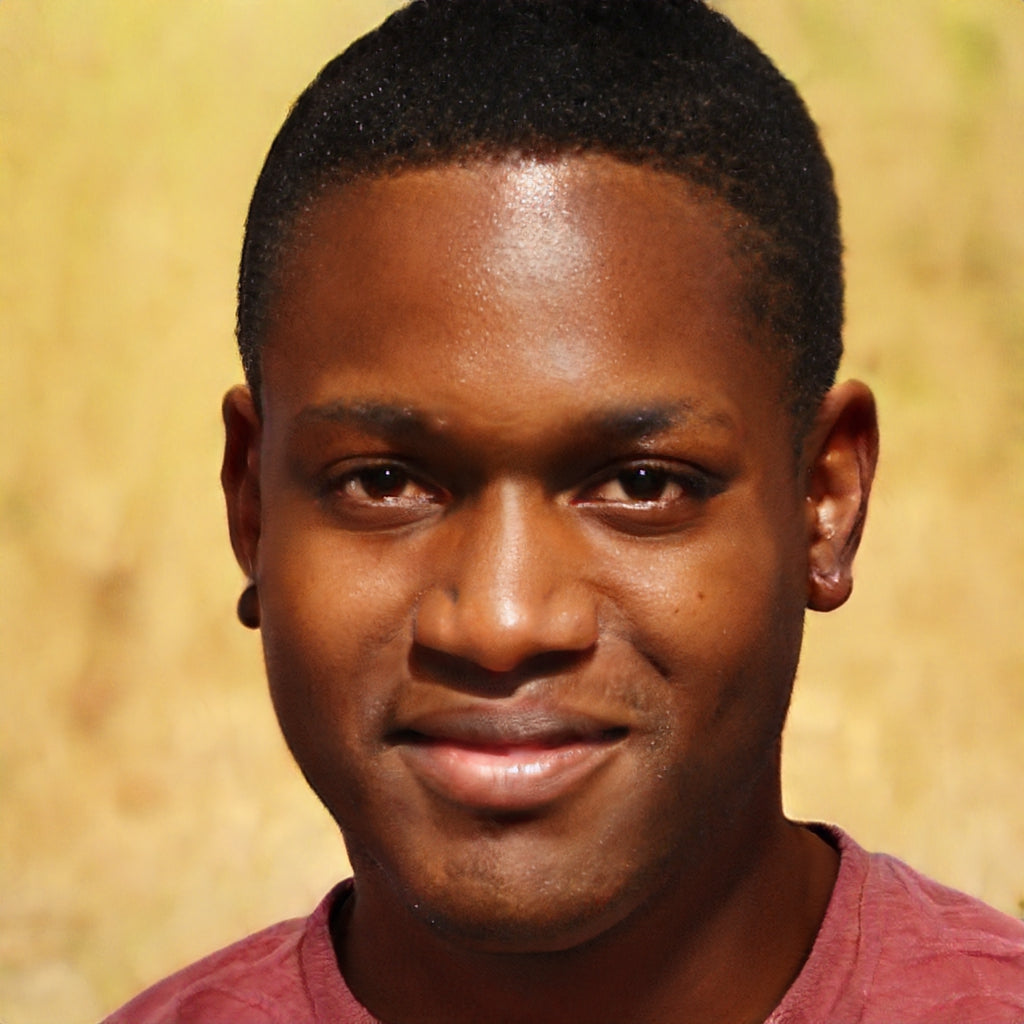 This item is nicer than the picture shows, it's a good size and attractive in appearance,
fits in nicely as a decorative piece.
The cross symbol and overall appearance is why I chose this and I was not disappointed.
James L. Sanders
During Covid things were tough all the way around. We bought the black and gold one.
They were beautiful and I absolutely do not regret at all buying them.
Stacie J. Peterson
Pink was my sister's favorite color, so the stunning adult silver and pink keepsake urn was perfect. The Pink Butterfly Urn looks beautiful on display and thoughtfully came in a black urn case. Thanks to Trupoint for the fast delivery.
Catheryn A. Stringer
I found an absolute gem with the Pink Camouflage Adult Cremation Urn. It's got the finest details and an elegant design. It's aluminum, so it's a long-lasting urn and easy to clean. Thanks, Trupoint, for the great customer service and even including a velvet bag.
Jessie P. Butcher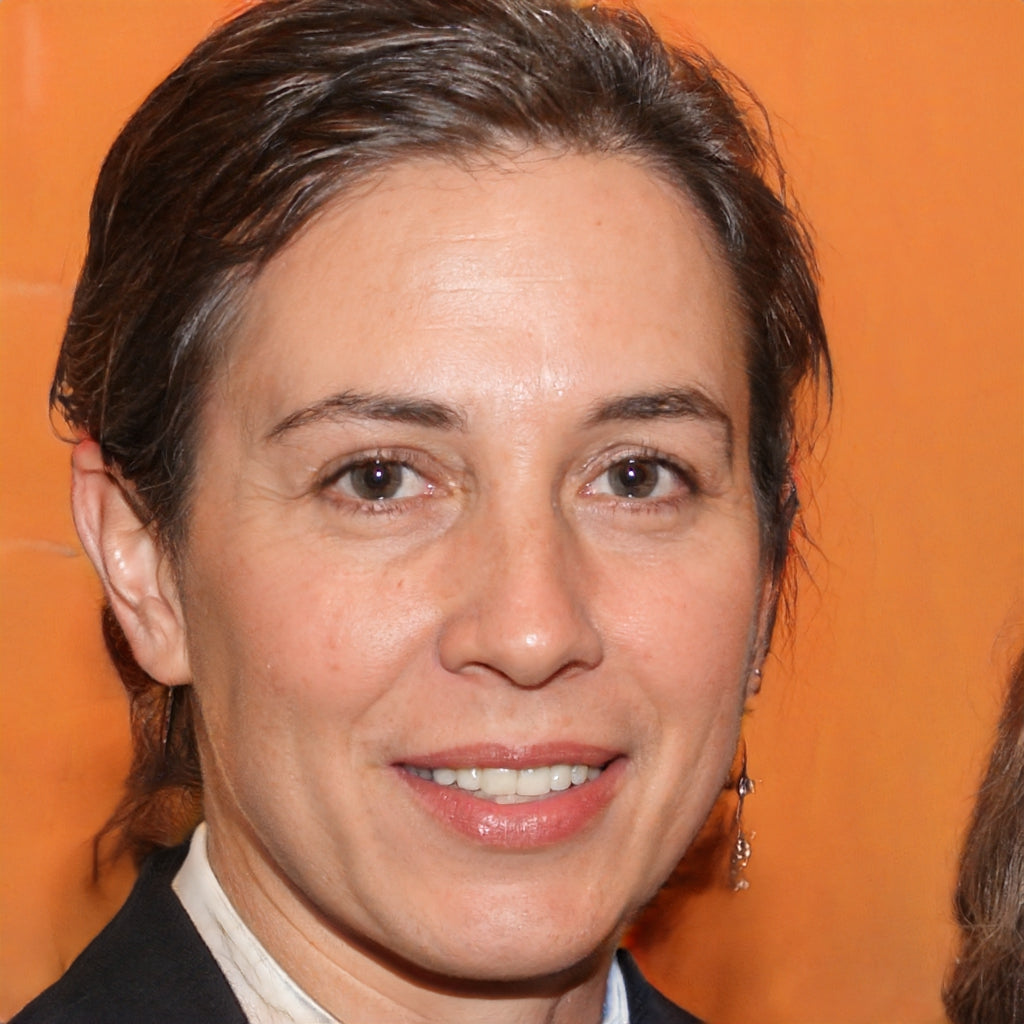 F.A.Q.
How long they last depends on what environment you keep them in. Ashes mainly consist of minerals and not organic material, so if you keep them in a tightly sealed urn that remains dry, the ashes can last indefinitely. If kept in a biodegradable urn in the ground, cremains can last from one to 20 years before the urn fully degrades. Ashes return to the soil quickly once the urn has biodegraded. Cremains disperse quickly in water, but they don't actually biodegrade. Instead, they can help to create artificial reefs.
Where you keep cremated ashes is a matter of personal choice. Keeping them at home can provide comfort, as you feel connected to the person whenever you see the urn with their ashes. However, some choose to scatter the ashes, bury them in an urn, or store them in a columbarium. This, too, is perfectly acceptable (as long as it is done legally), as people worry that the urn may get damaged or even stolen if kept at home.
Due to the pressure of the ground above the buried urn, strong materials are best. Many metals are top choices, including brass, aluminum, or stainless steel. Some types of stone, like granite or marble, can also work.