Purple Cremation Urns
There are many cultural differences when it comes to the symbolism of purple.

Some regard purple as the color that represents sorrow and mourning, others view it as spiritual and sacred, and some cultures see purple as a royal color associated with nobility.

What's common among these associations is that purple is a meaningful and powerful color, making it an excellent choice to pay tribute to any person who has passed.

Trupoint Memorials' purple cremation urns do just that and memorialize an inspirational child, special pet, or a mom or dad with a one-of-a-kind personality and wise soul. Our purple urns will safeguard your loved one's ashes, and their unique, detailed designs and vibrant purple color are perfect for display.
Choosing the Right Specialty Urn
At Trupoint Memorials, we offer several purple cremation urns in different sizes, materials, and designs. We carefully hand-selected each beautiful design to convey deep symbolic meaning and sentiment fitting for your lost loved one.

Each of our unique purple designs is available as a large urn suitable for adults up to 200 lbs, a small keepsake urn, or a set of four matching keepsake urns. Our Hummingbird Urn is also available in an extra-large size, which can hold the cremains of a person up to 300 lbs.

Our small urns are made from solid, sturdy brass, and the larger ones are made from aluminum as they are more lightweight. Both metals are high-quality materials that won't tarnish or easily get broken or damaged.

The urns all come in the classic vase shape with clean lines; however, their intricately hand painted designs set our urns apart from your standard cremation urn. In addition, each illustration has a protective coating to ensure a long-lasting finish.
This item is nicer than the picture shows, it's a good size and attractive in appearance,
fits in nicely as a decorative piece.
The cross symbol and overall appearance is why I chose this and I was not disappointed.
James L. Sanders
During Covid things were tough all the way around. We bought the black and gold one.
They were beautiful and I absolutely do not regret at all buying them.
Stacie J. Peterson
Pink was my sister's favorite color, so the stunning adult silver and pink keepsake urn was perfect. The Pink Butterfly Urn looks beautiful on display and thoughtfully came in a black urn case. Thanks to Trupoint for the fast delivery.
Catheryn A. Stringer
I found an absolute gem with the Pink Camouflage Adult Cremation Urn. It's got the finest details and an elegant design. It's aluminum, so it's a long-lasting urn and easy to clean. Thanks, Trupoint, for the great customer service and even including a velvet bag.
Jessie P. Butcher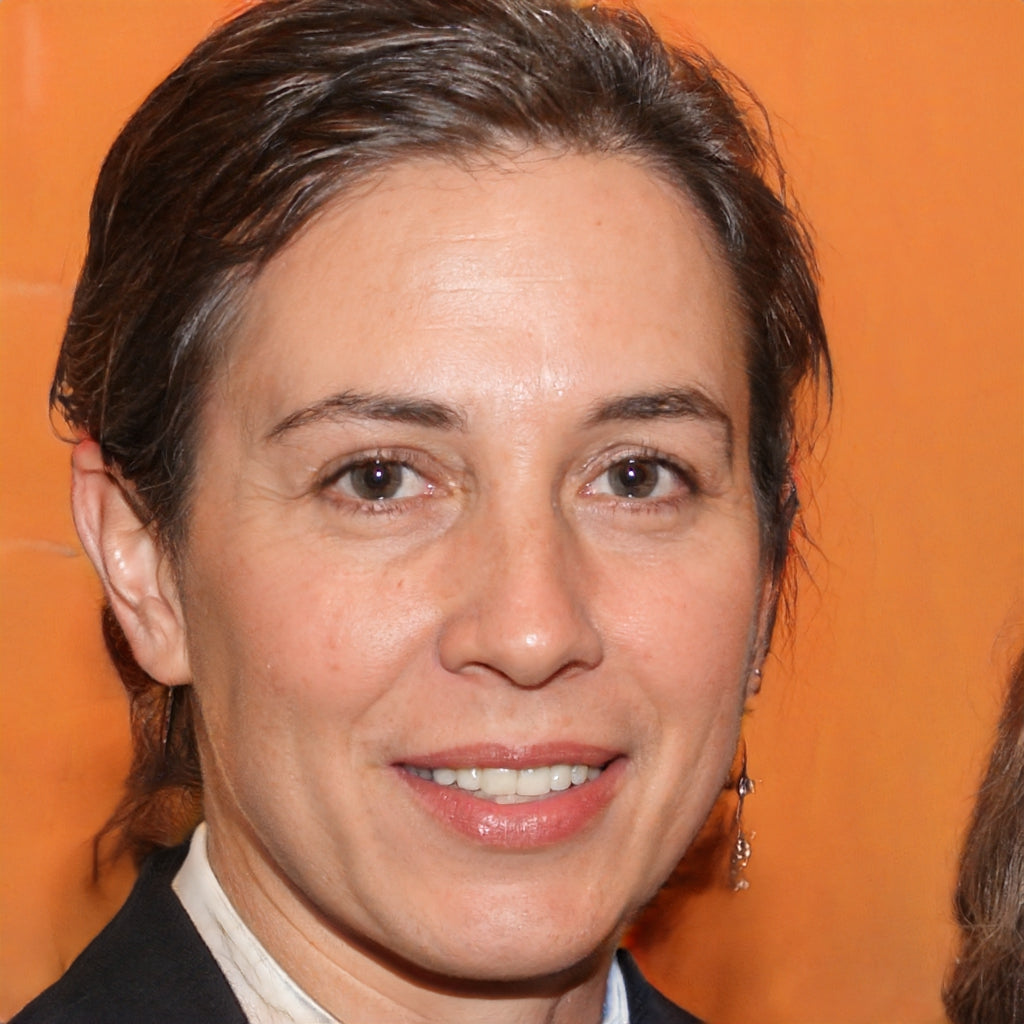 My grandmother had a strong, noble character, so we wanted a unique purple urn for her memorial.
We found the perfect one from Trupoint that has been handmade and handpainted with a high-quality finish. We're more than pleased with our purchase.
Theresa W. Scroggs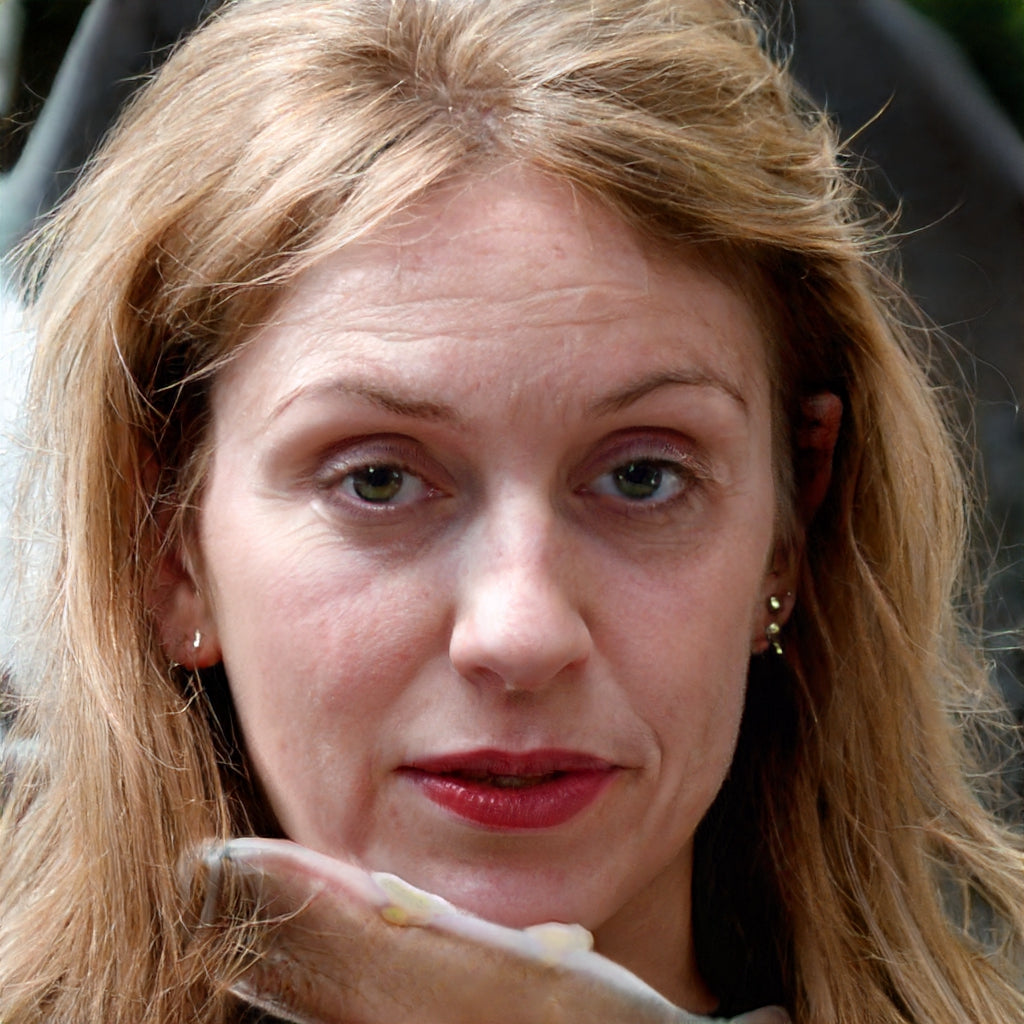 After my older sister passed, my family wanted purple keepsake urns in honor of her favorite color.
The Mystic Butterfly Urns were the perfect royal purple and look beautiful on display. I highly recommend Trupoint for their fast delivery and caring customer service.
Scott M. Pinckney
The Lighthouse Urn has an elegant design with the finest details yet is easy to clean.
It's a long-lasting urn that will be lovely to display for many years. Thanks, Trupoint, for your great customer service—I'm so happy with my purchase.
Robert C. Lambert
F.A.Q.
This is a personal choice and often depends on what you plan to do with the ashes. It's not necessary to permanently seal a biodegradable urn or if you place the ashes in a sealed bag within the urn. If you're keeping the urn in a niche in a columbarium, you may want to permanently seal the urn in case it gets knocked over. Trupoint's urns all come with threaded lids that seal tightly. But it's also easy to seal them permanently using silicone epoxy or metal glue.
The cremation process destroys any harmful substances, microorganisms, or toxins. This means cremains are entirely safe to handle, for example, if you want to scatter the ashes with your hands. However, particles are likely to stick to your skin, so consider wearing gloves, especially if you are transferring ashes into a cremation urn.
There are no rules or regulations that prevent you from splitting up a loved one's ashes. In fact, many people choose to divide the ashes among friends and family members, each keeping a small portion of the cremains in a keepsake urn. You may also want to scatter the ashes in different locations or scatter some of the ashes while retaining some to keep with you.