I love this urn so much , I bought 2 !
One to half my moms ashes in and put her to rest at her parents grave site
and one to stay with me !
Judy P. Dietz
This item is nicer than the picture shows, it's a good size and attractive in appearance,
fits in nicely as a decorative piece.
The cross symbol and overall appearance is why I chose this and I was not disappointed.
James L. Sanders
During Covid things were tough all the way around. We bought the black and gold one.
They were beautiful and I absolutely do not regret at all buying them.
Stacie J. Peterson
Pink was my sister's favorite color, so the stunning adult silver and pink keepsake urn was perfect. The Pink Butterfly Urn looks beautiful on display and thoughtfully came in a black urn case. Thanks to Trupoint for the fast delivery.
Catheryn A. Stringer
I found an absolute gem with the Pink Camouflage Adult Cremation Urn. It's got the finest details and an elegant design. It's aluminum, so it's a long-lasting urn and easy to clean. Thanks, Trupoint, for the great customer service and even including a velvet bag.
Jessie P. Butcher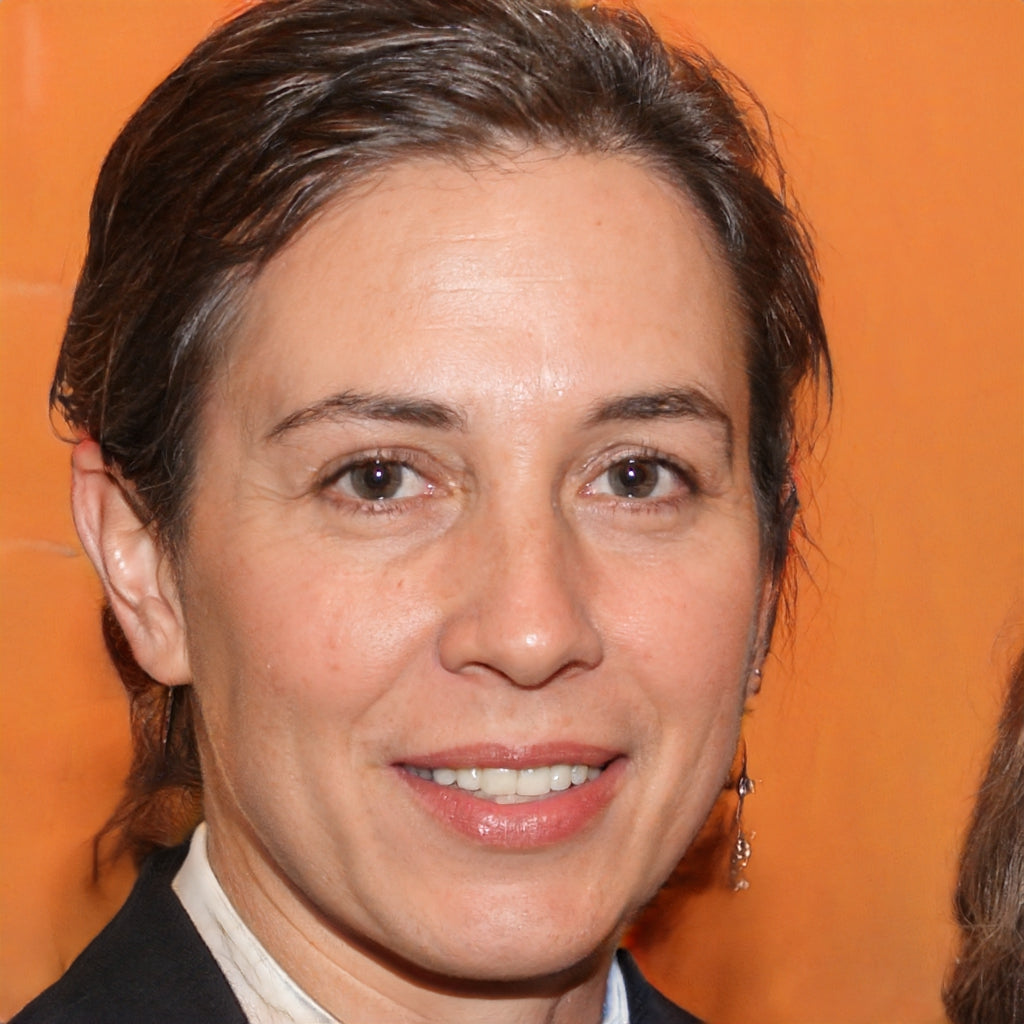 F.A.Q.
We look at capacity rather than size because urns come in various shapes. On average, every pound of body weight produces one cubic inch of ash, which requires an urn capacity of at least one cubic inch. For example, an adult weighing 150 pounds will need an urn with no less than 150 cubic inches capacity.
We always recommend opting for a larger size when selecting an urn to err on the side of caution.
You can only travel with urns that are airline approved. This means urns cannot be made of metal or dense materials like marble, as the contents of the urn cannot be viewed by the X-ray machines.

Instead, fly with urns made from plastic, wood, or biodegradable materials. They should be lightweight yet durable enough to travel with. Ceramic and porcelain urns should be avoided as they are easily broken.

Remember to make sure the urn will remain fully sealed during your travels.
There is no one material that is the best choice for everyone.

You need to consider what function it needs to fulfill and where it will be kept. Almost all materials are suitable for indoors. But outdoor urns need to be durable and weatherproof, like stone or certain metals. If you want it to biodegrade in nature, you should opt for plant-based substances.

A significant determining factor will be your budget. There are usually more affordable alternatives to pricier materials. Stone is cheaper than marble. Stainless steel is more budget-friendly than pewter. Even the types of wood vary in price.