Butterfly Cremation Urns
Butterflies make the perfect symbol for cremation urns, reminding us that death is not final but instead a time for transformation and rebirth.

Trupoint Memorials' unusual butterfly cremation urns are beautifully handcrafted with fine details to pay tribute to your mom, dad, child, or even pet and memorialize their colorful personalities and light-hearted souls.

These urns for ashes are also an excellent choice for a lover of butterflies and flowers and any person who loved nature.
Choosing the Right Specialty Urn
When choosing a cremation urn, there are several considerations to make, including the urn's design, size, and material.

Trupoint Memorials offers two unique butterfly designs. The first design is the Pink Butterfly Urn, which is cheerful and feminine. The urn is a whimsical light pink color, and the butterfly and daisy motifs are in modern, polished silver.

The second is the Mystic Butterfly Urn. It has a very unusual and striking design, with intricately detailed butterflies and irises against a vibrant purple backdrop. Both designs are handpainted and coated with a long-lasting protective finish.

For both designs, you can choose between two sizes: a large adult urn and a small keepsake urn. The large size can hold the cremains of an adult of up to 200 lbs and is made from hand-selected metals that make up a durable aluminum alloy.

Alternatively, you can opt for a single keepsake urn or a matching set of four keepsake urns. These urns are less than 3 inches tall, hold only a few ounces of ashes, and are made from high-quality solid brass.
"I chose the monarch butterfly urn for my mom after her passing.
It looks exactly like the picture, with a very intricately painted design and vibrant colors.
There's no doubt that my mom is smiling down on my choice."
Sharon M. Herman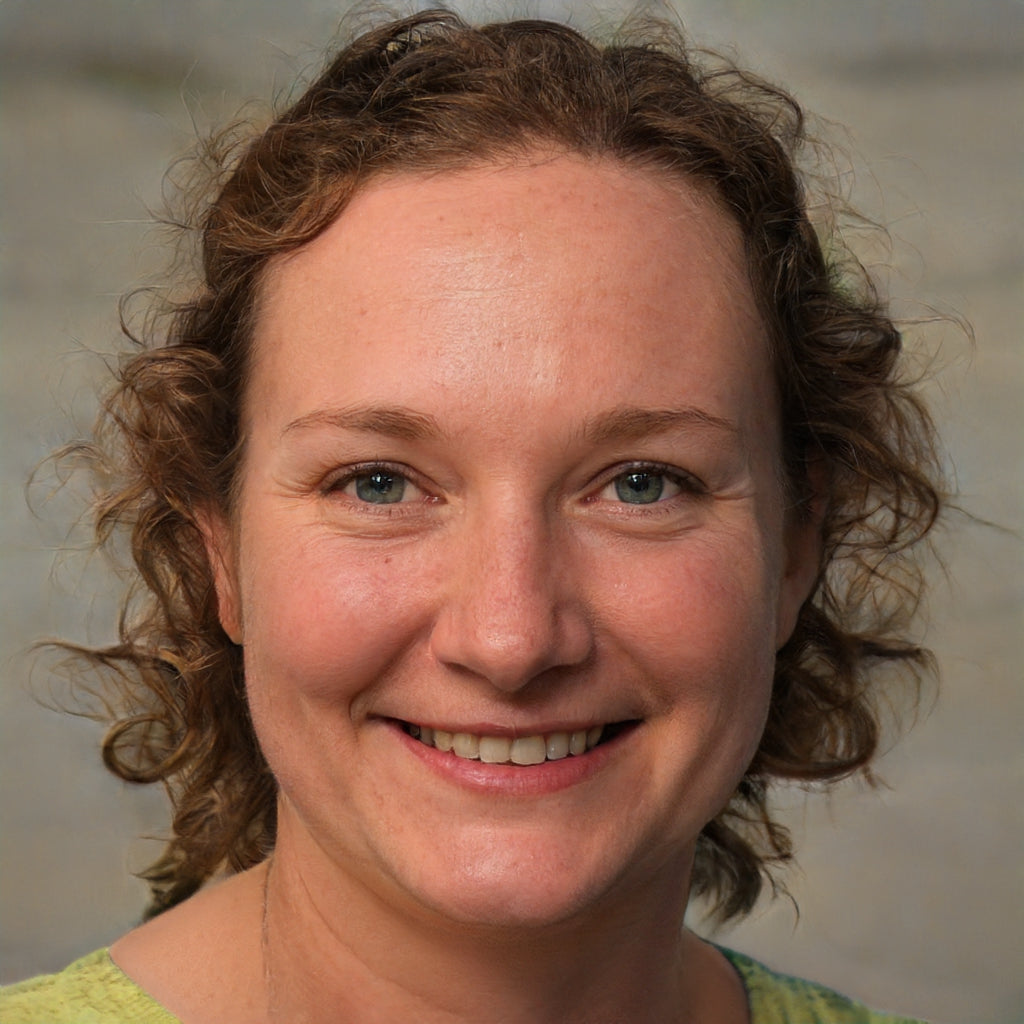 "My family decided on a set of Mystic Butterfly Keepsake Urns for my grandmother's ashes.
She would've loved the beautiful royal purple and the gorgeous butterflies and flowers painted on it."
David D. Layman
"My aunt was always working in her flower garden, and the purple urn with butterflies on it reminds me of her.
I'm blown away by the stunning craftsmanship and exquisite detail."
Whitney C. Carter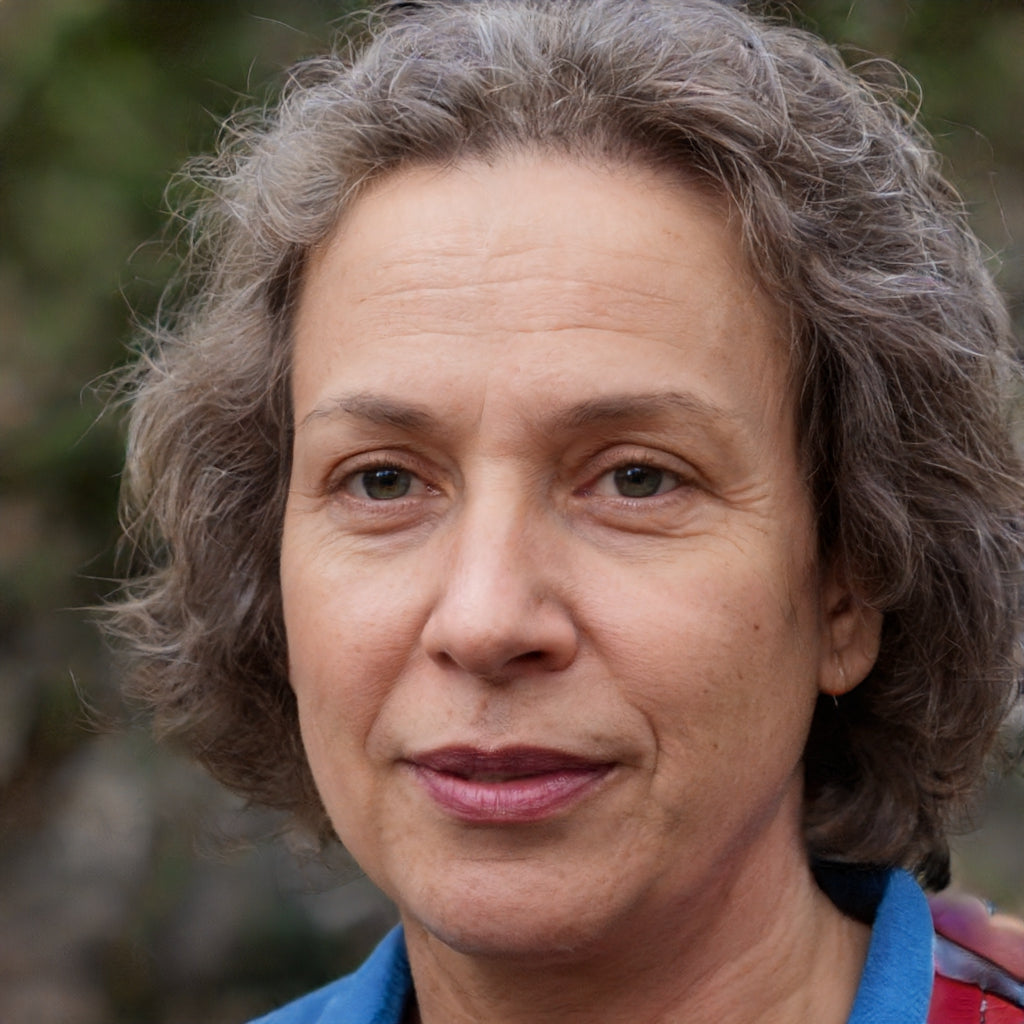 This item is nicer than the picture shows, it's a good size and attractive in appearance,
fits in nicely as a decorative piece.
The cross symbol and overall appearance is why I chose this and I was not disappointed.
James L. Sanders
During Covid things were tough all the way around. We bought the black and gold one.
They were beautiful and I absolutely do not regret at all buying them.
Stacie J. Peterson
Pink was my sister's favorite color, so the stunning adult silver and pink keepsake urn was perfect. The Pink Butterfly Urn looks beautiful on display and thoughtfully came in a black urn case. Thanks to Trupoint for the fast delivery.
Catheryn A. Stringer
I found an absolute gem with the Pink Camouflage Adult Cremation Urn. It's got the finest details and an elegant design. It's aluminum, so it's a long-lasting urn and easy to clean. Thanks, Trupoint, for the great customer service and even including a velvet bag.
Jessie P. Butcher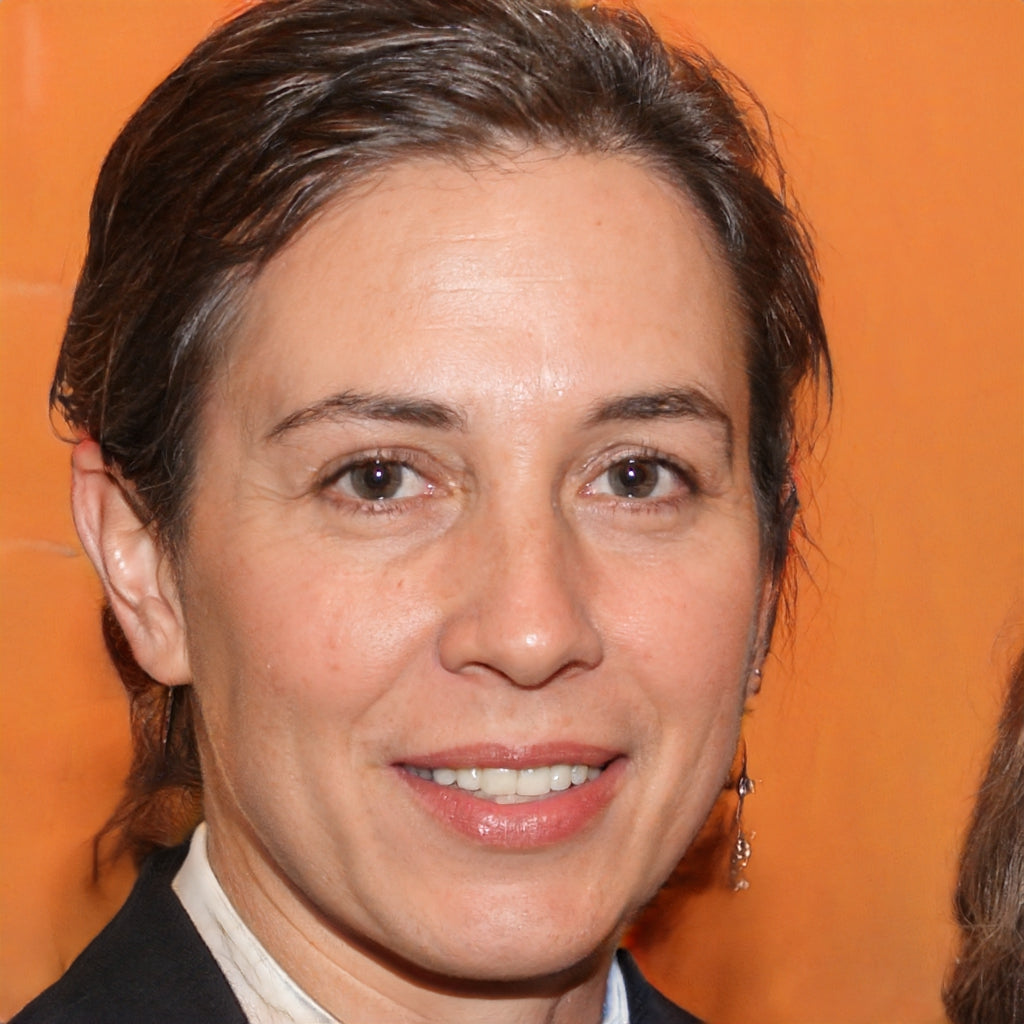 F.A.Q.
In most cases, ashes are entirely odorless, although some have noted a slight metallic smell or a faint smell of incense on rare occasions. Trupoint Memorials' urns all come with a screw-on lid that seals very tightly, so there won't be any smell from the cremains once they're sealed in the urn.
Firstly, look for an urn with a unique design. Trupoint Memorials has many one-of-a-kind designs that aren't available anywhere else. You can also honor your loved one using symbols. For example, a butterfly represents rebirth, and a lighthouse symbolizes guidance. Colors also have different connotations, so choose a color that represents your loved one's personality. For instance, blue denotes serenity, and purple represents spirituality. You can also personalize an urn by engraving it or including a plaque engraved with a quote or message.
In many instances, metal is the best choice of material. Many metals are malleable, so you'll find urns like brass urns in a wide variety of shapes and sizes. Metals can be polished beautifully, engraved, or painted, making them very versatile. Metals like brass, bronze, stainless steel, and aluminum are durable and can be kept indoors or outdoors. In particular, aluminum urns are some of the most affordable and lightweight options, making them an excellent choice.