Keepsake Urns
The passing of a loved one is a time for grieving and making difficult decisions, like choosing the right urn.



Trupoint Memorials' beautiful urns come in various sizes. Our keepsake urns hold a small portion of human or pet ashes or fur. You can purchase them individually for small memorials or matching keepsake sets, perfect for mom or dad's ashes to be shared among siblings.

Our mini urns for ashes come in high-quality aluminum or brass, which will last the test of time and keep the precious ashes of a lost loved one safe.
Choosing a Keepsake Urn
Trupoint Memorials' unique keepsake urns come in a wide variety of colors and designs, so you can find one that represents your loved one best.

Our range includes urns for those who loved nature, like our pink butterfly, red and white cardinal, and purple hummingbird urns. There is also the tree of life urn symbolizing eternal life and wild horses representing everlasting freedom.

For those who loved the sea, we have ocean tides and guiding lighthouse keepsake urns. For our avid golfers, there's a dedicated golfer urn.

The heroes who served the country can be commemorated for their bravery with our patriotic American flag or firefighter keepsake urns.

Those who led a life of faith and devotion would appreciate our peaceful dove or intricately engraved Catholic cross urns.

We also have simpler options like iridescent white mother-of-pearl or sleek black keepsake urns.
The American flag urn is the perfect size for sharing my dad's ashes with my siblings.
It's a beautiful design that I haven't seen anywhere else.
Elsa Kennedy
My grandfather loved golf, so we got a golf urn keepsake set for his ashes. They're perfect for keeping a small part of him with us.
He'll be dearly missed, but we take comfort in knowing he would've loved our choice.
Jessica Krause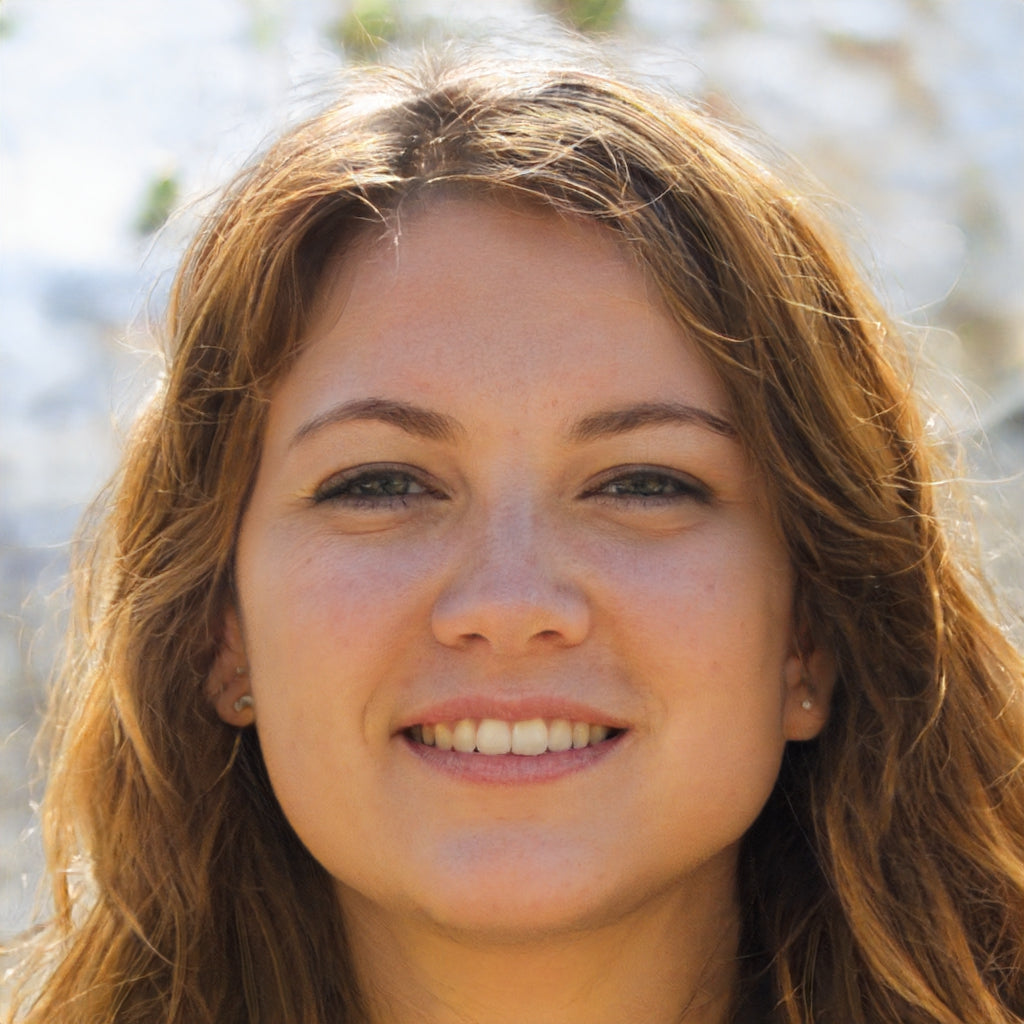 When my wife of 30 years passed, we needed just the right urns for her memorial.
I knew straight away the cardinal keepsake urns would be perfect for dividing her ashes among our family.
Matilda Campbell
This item is nicer than the picture shows, it's a good size and attractive in appearance,
fits in nicely as a decorative piece.
The cross symbol and overall appearance is why I chose this and I was not disappointed.
James L. Sanders
During Covid things were tough all the way around. We bought the black and gold one.
They were beautiful and I absolutely do not regret at all buying them.
Stacie J. Peterson
Pink was my sister's favorite color, so the stunning adult silver and pink keepsake urn was perfect. The Pink Butterfly Urn looks beautiful on display and thoughtfully came in a black urn case. Thanks to Trupoint for the fast delivery.
Catheryn A. Stringer
I found an absolute gem with the Pink Camouflage Adult Cremation Urn. It's got the finest details and an elegant design. It's aluminum, so it's a long-lasting urn and easy to clean. Thanks, Trupoint, for the great customer service and even including a velvet bag.
Jessie P. Butcher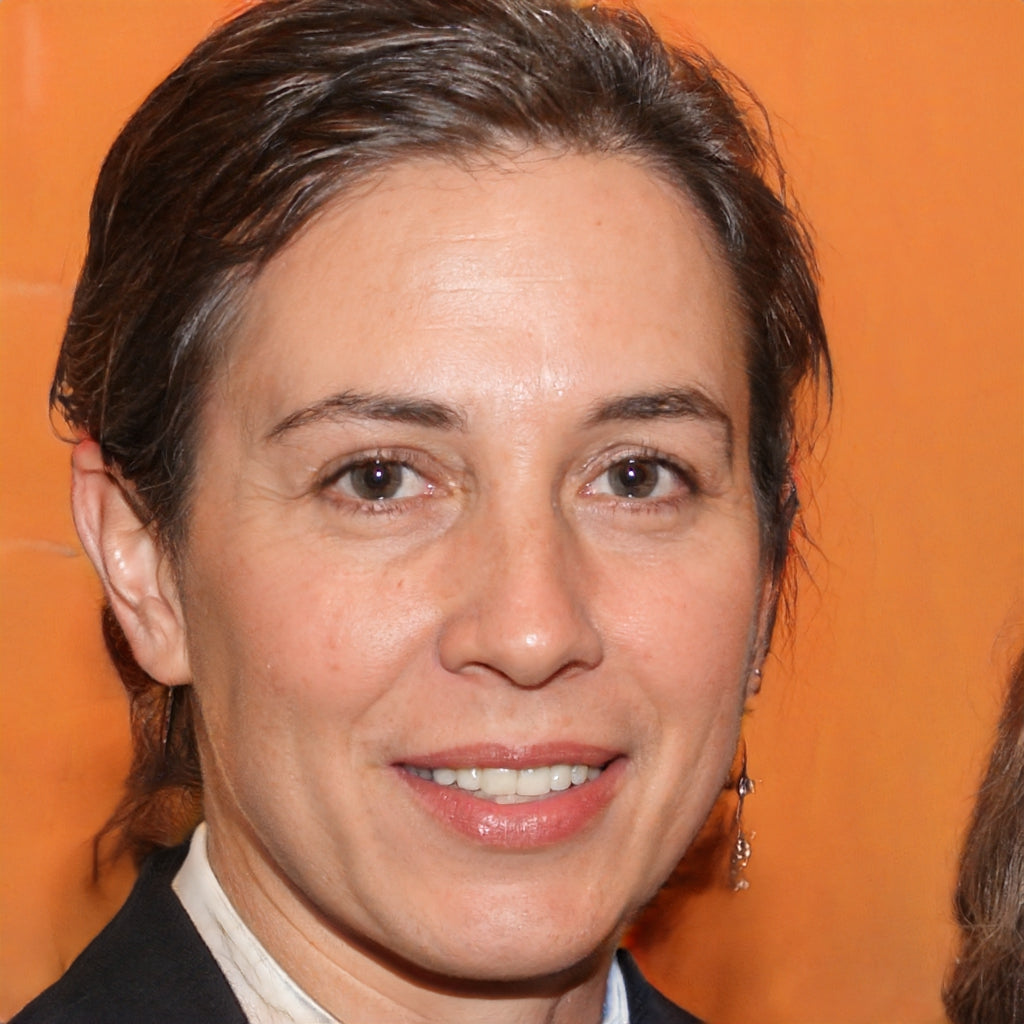 F.A.Q.
A keepsake urn holds a small portion of ashes and is usually less than three inches high. They are perfect for paying tribute to a loved one's life during a small memorial or dividing the ashes among family and friends.
Every material serves its own purpose. Metal urns are often more secure, and brass, for example, offers quality and won't tarnish over time. Glass and ceramic are elegant but are much more fragile materials. Stone is beautiful but is slightly heavier than the others. Wood is suitable for engraving but will need maintenance.
Typically, yes. However, it's best to check the policy requirements of the airport you're flying with. A metal urn may be hard to x-ray, so some airlines may require you to store the urn in your checked-in luggage. Others may require you to present documents like a death certificate and certificate of cremation to TSA agents if the urn is in your hand luggage.