Metal Cremation Urns
Cremation urns come in various materials, but metal remains the most popular choice because of its durability, versatility, and beauty.

Trupoint Memorials has a wide range of handmade metal urns to keep your loved one's ashes secure and their memory safe for many years to come.

Our metal urns come in keepsake sizes and large and extra-large sizes for your mom or dad's ashes. We also have smaller sizes for a child's ashes and urns especially for pets. There are also many beautiful handpainted designs to choose from that make for a stunning display piece for funerals or at home.
Choosing the Right Metal Urn 
When choosing the right metal urn, you need to decide on the type of metal, the size of the urn, and its design.

Trupoint Memorials' urns come in solid brass and high-grade aluminum alloy. Both metals are suitable for indoors or outdoors. While you don't always need an urn vault for burials, it's recommended to ensure the outside elements and pressure of the ground above the urn don't damage it.

Our metal keepsake urns are ideal if you want to share the ashes among loved ones. These metals won't crack or easily get broken if they are accidentally dropped.

There are also several small metal urns made just for pets and other smaller urns for infants and children. Trupoint has many large urns for adults weighing up to 200 lbs and extra-large urns for people up to 330 lbs.

Finally, you need to decide on the urn's design. You can opt for a simpler design like our sleek black metal urns or have a detailed decorative design like our intricately handpainted ones.
"I chose the elegant Silver Linings White Urn for my mom's final resting place.
I'm very happy with the urn's quality and know that the aluminum won't tarnish or rust in the columbarium."
Virginia D. Macias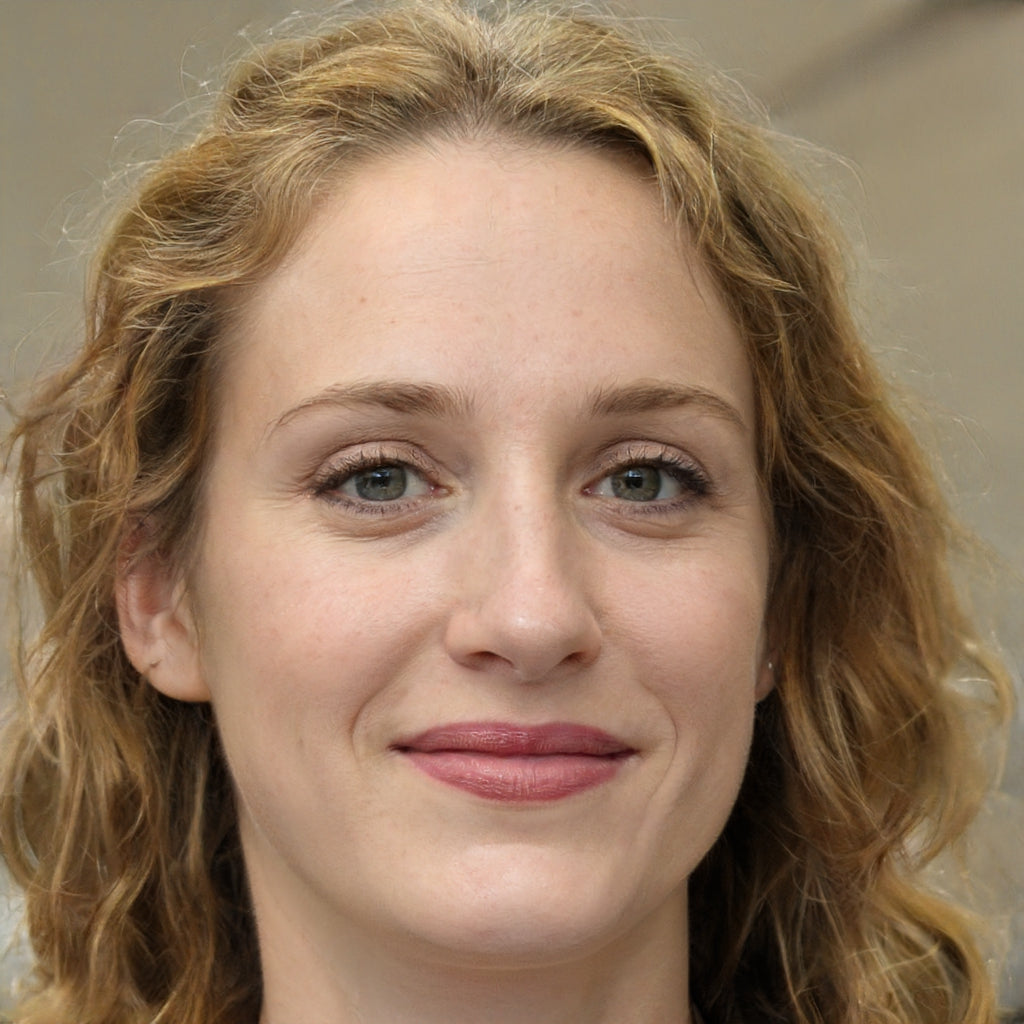 "We loved the blue Forever Remembered Keepsake Urns when we saw them online. When they arrived, we were surprised at how striking the color was against the polished brass.
Finding such beautiful urns gave us some hope in our time of grief."
John L. Profit
"When we spotted the Majestic Green Extra Large Urn, we knew it was perfect for my dad.
The deep green color and brass details are really beautiful. He would've loved it."
Gwendolyn D. Long
This item is nicer than the picture shows, it's a good size and attractive in appearance,
fits in nicely as a decorative piece.
The cross symbol and overall appearance is why I chose this and I was not disappointed.
James L. Sanders
During Covid things were tough all the way around. We bought the black and gold one.
They were beautiful and I absolutely do not regret at all buying them.
Stacie J. Peterson
Pink was my sister's favorite color, so the stunning adult silver and pink keepsake urn was perfect. The Pink Butterfly Urn looks beautiful on display and thoughtfully came in a black urn case. Thanks to Trupoint for the fast delivery.
Catheryn A. Stringer
I found an absolute gem with the Pink Camouflage Adult Cremation Urn. It's got the finest details and an elegant design. It's aluminum, so it's a long-lasting urn and easy to clean. Thanks, Trupoint, for the great customer service and even including a velvet bag.
Jessie P. Butcher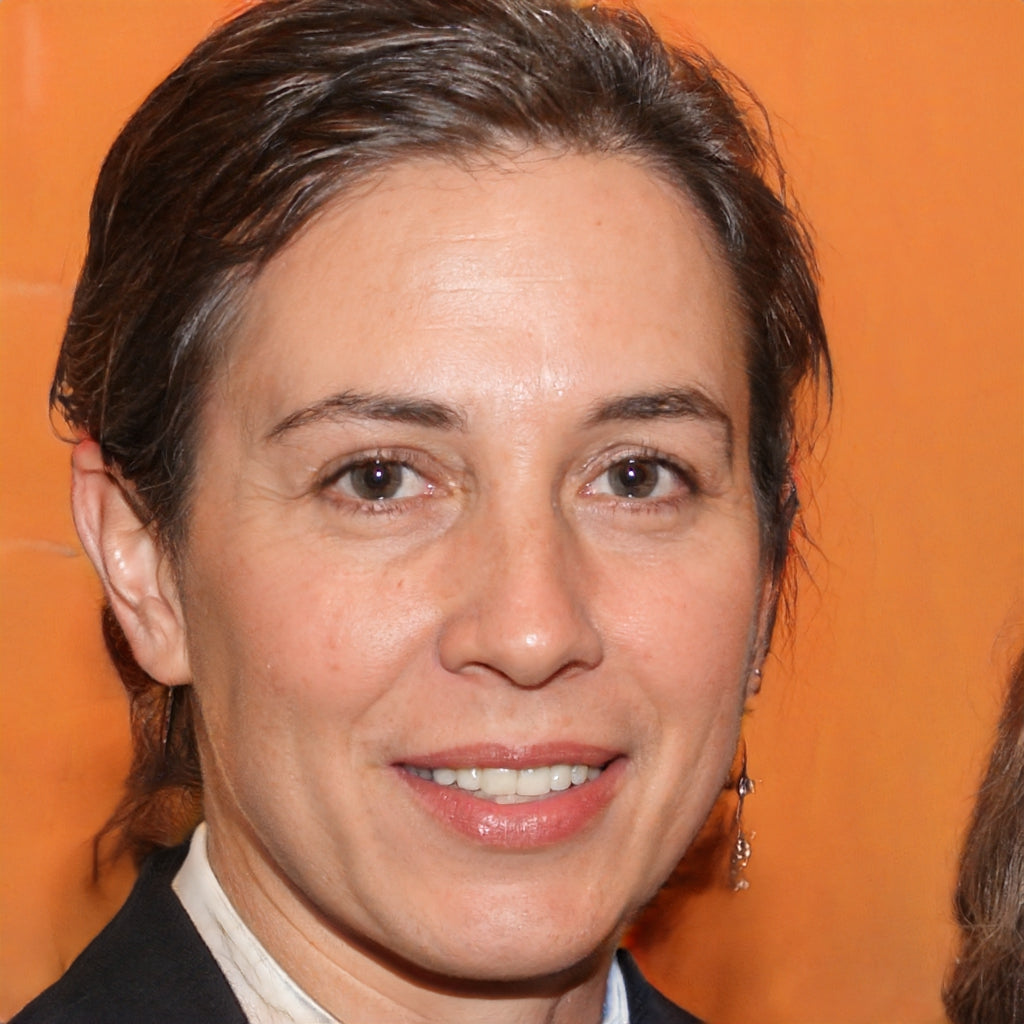 F.A.Q.
Yes, they can be buried. High-quality, durable metals like brass, aluminum, bronze, and stainless steel can usually withstand the pressure of the soil above the urn. Metals containing copper, like brass, may oxidize over time and develop a greenish-blue layer, but they are still resistant to corrosion. Keep in mind that each cemetery has its own policies, and some may require a protective urn vault. Furthermore, "green" or natural burial cemeteries only allow biodegradable urns to be buried.
Metal urns often have a threaded lid that can simply be unscrewed if it's unsealed. If the urn is sealed with a wax or adhesive, dip a cotton swab in epoxy solvent or even nail polish remover, and run the swab along the urn's seal a few times to soften the glue. You may need to use a bit of force to pry open the lid. A tool like a flathead screwdriver or butter knife can help, but be careful not to damage or scratch the urn with it. You should then be able to wiggle open the lid.
They are both excellent metals for urns, as they are resistant to corrosion and can be coated in enamel or paint, so they're available in many colors and designs. Brass is a very popular choice because it's strong and sturdy but still malleable. Although brass is heavier, aluminum alloys are just as durable. Aluminum urns are gaining popularity as they are easier to transport because of their lighter weight, and they're the more affordable of the two metals.